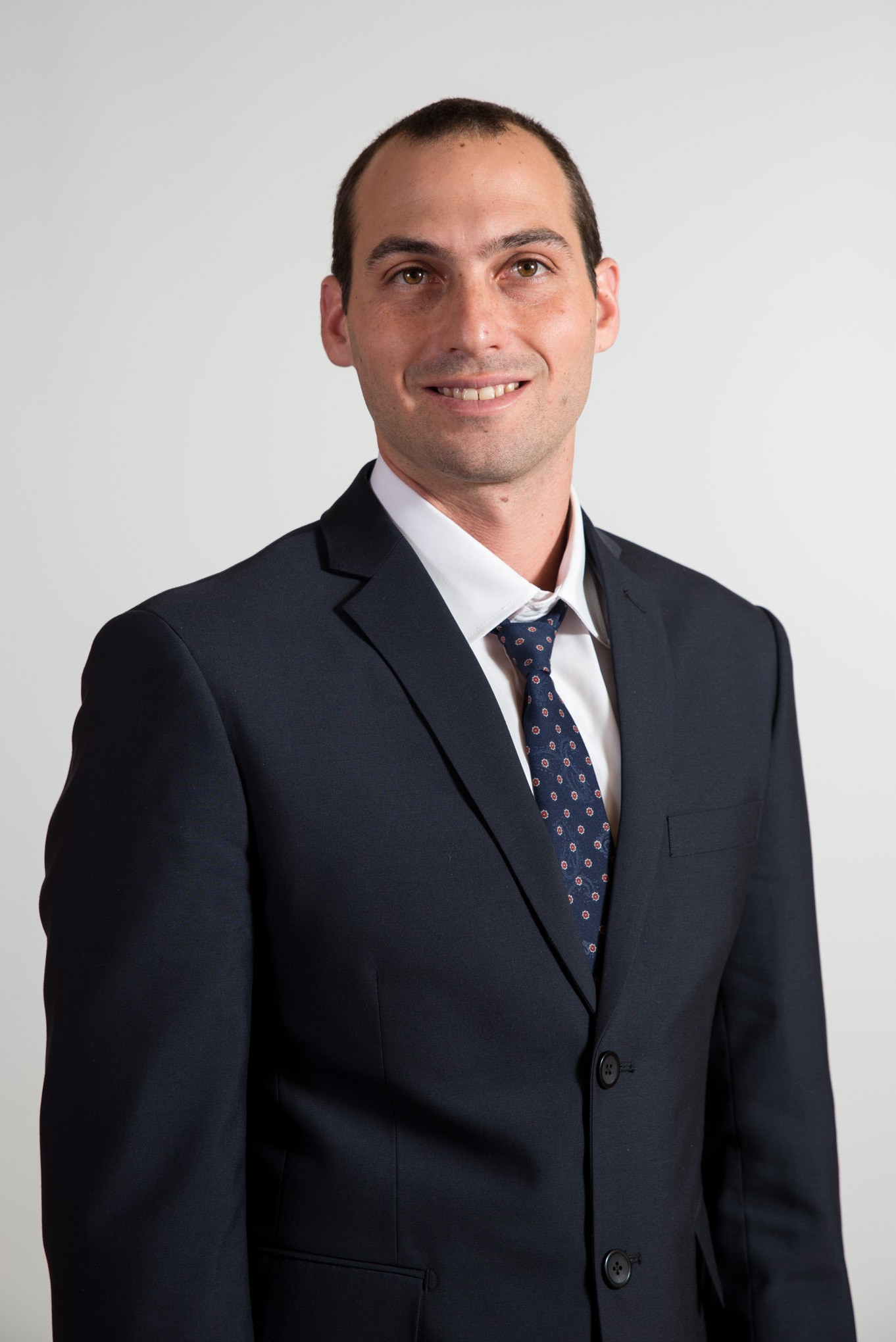 FELLOWS

Alon Rasooly
Israel
Alon Rasooly is passionate about promoting collaboration between Israel and China in the fields of medtech and healthcare.
After volunteering at Changzhou 4th People's Hospital in their Emergency Department, Alon has been actively developing "Medical Exchange Programs" whereby Israeli medical students intern in Chinese hospitals. Most recently he spent 6 weeks in China conducting healthcare research on disease management in Peking University, China.
For the past eight years Alon has served as a medic in the Israeli Air Force in an elite search and rescue unit. Three years ago Alon initiated, and has since been leading, a Hiking Club for students called "hyperactive", guiding hiking and rappelling trips through Israel and Jordan.
Alon is currently pursuing a MD in Medicine and PhD in Health Systems Management at Ben Gurion University of the Negev. During this time, he hopes to organize delegations of Chinese health professionals to visit Israeli hospitals and community clinics and to deepen the medical collaboration between Israel and China.
Alon spent four years living in Canada and the US. He speaks Hebrew and English and is perfecting his Chinese skills.