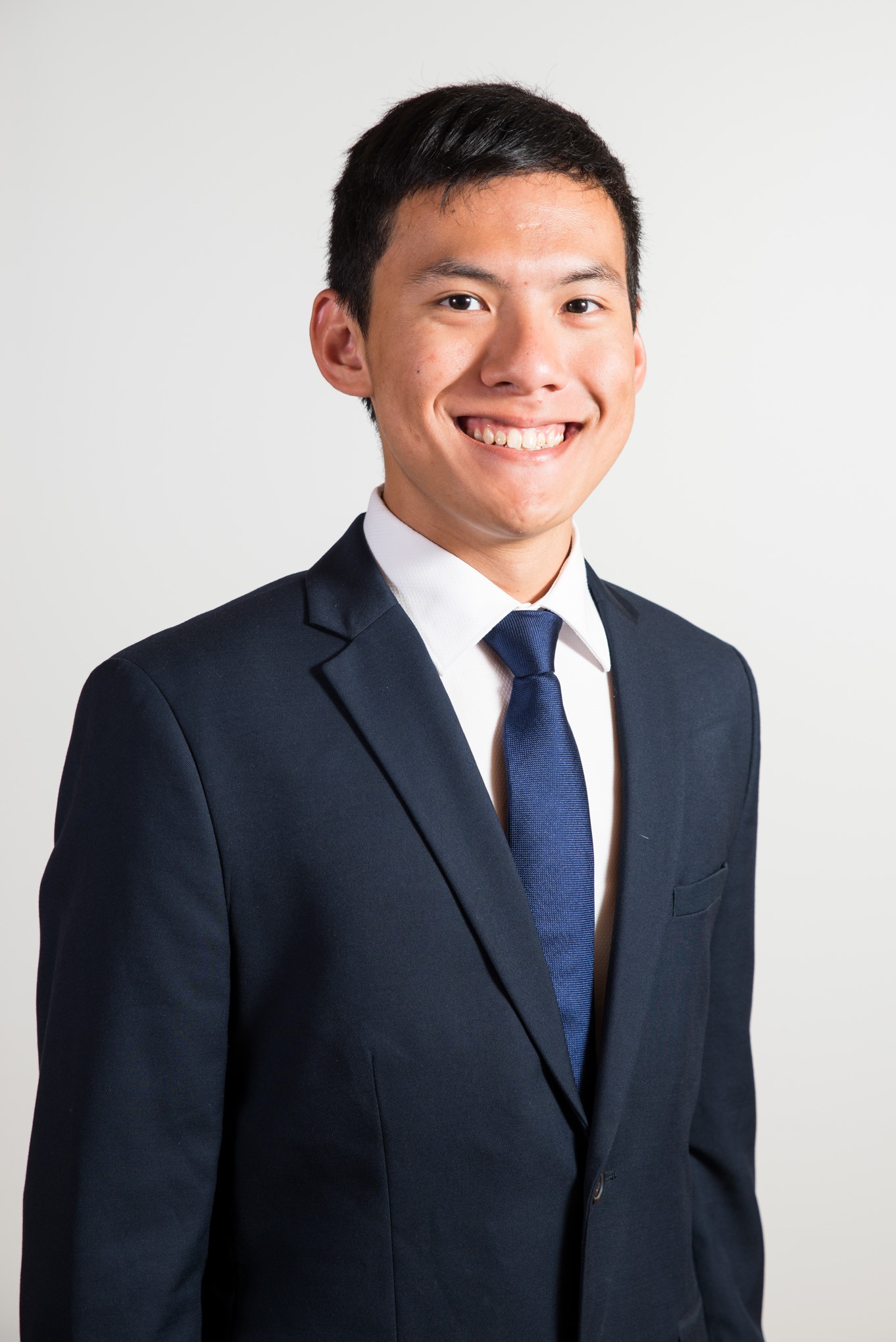 FELLOWS

Asher Lim Eu-Gin
Singapore
Asher Lim has a background in security and defense. Through his national service, Asher participated in numerous international trainings, including a "Scholar Development Program" with Brunei and a "Cadet Training Program" with Australia.
Asher is a candidate in the Security and Diplomacy Studies at Tel Aviv University. He recently completed his B.Sc. in International Relations at the London School of Economics with first-class honors, where he joined the Student Mentoring program, working with inner-London state school students.
An avid softball player, Asher has been playing since age 12; as the team manager of a softball team, he led his team to the Singapore Schools National Softball Championships.
Asher enjoys travelling, tasting new foods and participating in youth development programs.