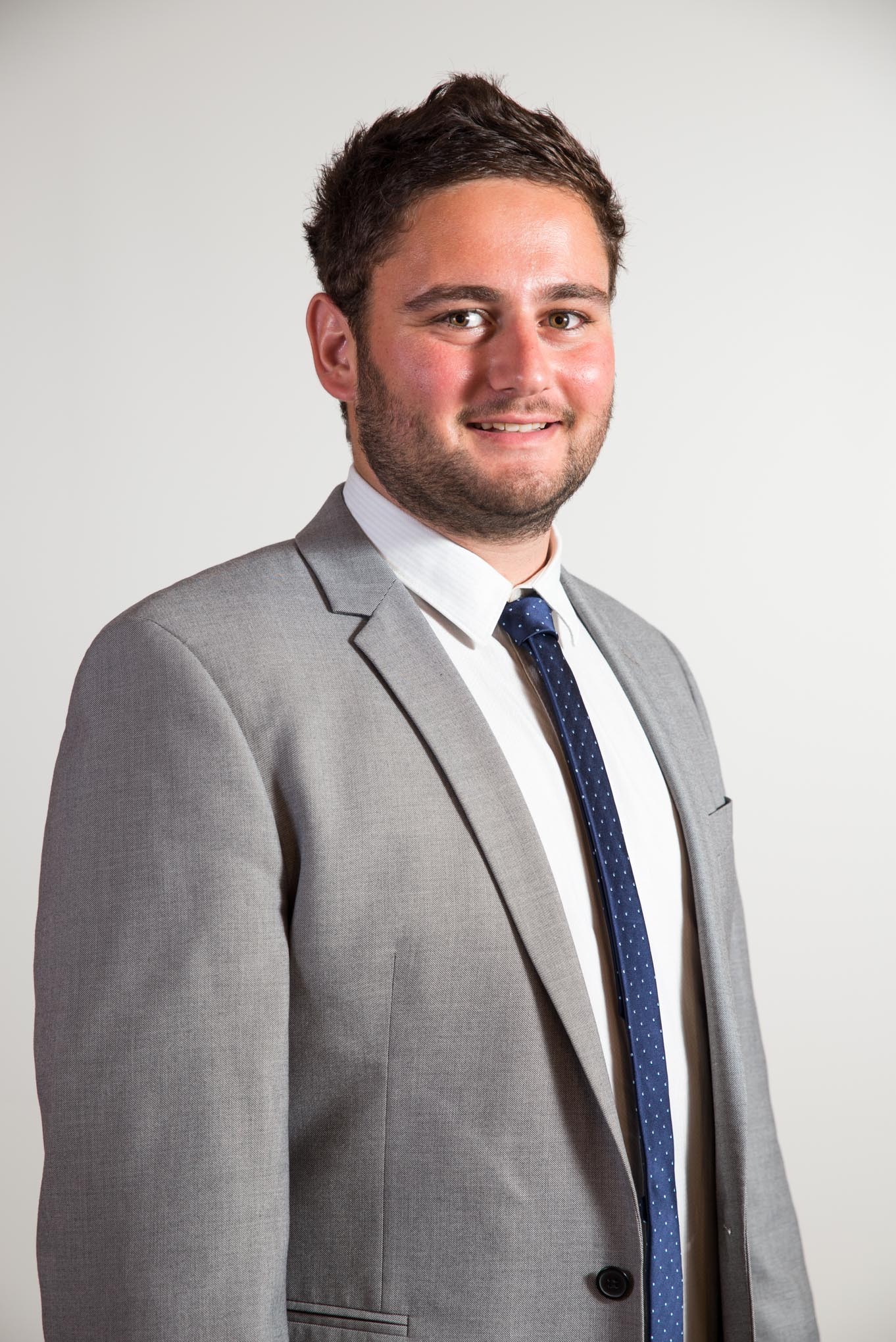 FELLOWS

Daniel Grunstein
Israel
Daniel Grunstein has professional experience in Israel and Australia examining the role of trade and policy in strengthening Israel-Asia relations.
In his work at the China Desk of the Institute of National Security Studies at Tel Aviv University, Daniel has researched how China is enhancing its involvement in Israel and provides Israeli decision makers with policy recommendations regarding China. Through his work at the Australian-Israel Chamber of Commerce, Daniel worked with the Head of Trade and Head of International Business to facilitate the entry of Israeli companies into the Australian market. As a speech writer for the Israel Trade Commission and geopolitical intern for WikiStrat, a crowdsourcing consultancy, Daniel developed a deeper understanding of the political and economic relations between Asia and Israel.
After studying Mandarin at The Asia Institute, Daniel was invited to participate in an academic program from Peking University in partnership with LSE, to deepen his understanding of conducting business in China.
Daniel is an MBA candidate at the Sofaer IMBA Program at Tel Aviv University. He recently graduated from Hebrew University, with a degree in international relations and economics.
A sports lover, Daniel works as a Sports Reporter for InPlay Sports Data, reporting live soccer games across Israel. He has travelled extensively through Asia and is also interested in documentaries.