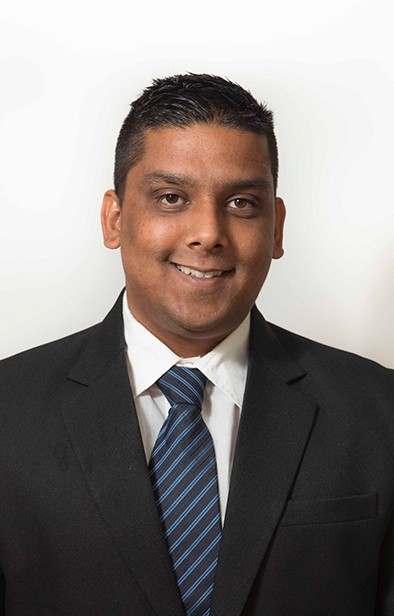 FELLOWS

Daniel Solomon
India
Security & Diplomacy
Daniel Solomon has worked for Justice and Care, a humanitarian organization in Mumbai, where he led an intervention team of lawyers, social workers and witnesses, while working with local government officials and police, to combat slavery and trafficking of women in India. He has also worked with NIRMAAN conducting educational awareness about HIV/Aids and other communicable diseases.
Daniel is pursuing an MA in Security & Diplomacy at Tel Aviv University while in Israel. He holds an MSW and certificate in Human Rights from the Nirmala Niketan Institute of Social Work at Mumbai University and a BA in Management Studies from Thakur Institute of Management Studies & Research at Mumbai University.
Daniel is a trustee of the Share Rasson Synagogue in Mumbai and is fluent in English, Hindi, Marathi, and Gujarati.
During the fellowship, Daniel is exploring opportunities in Israel-India security cooperation.