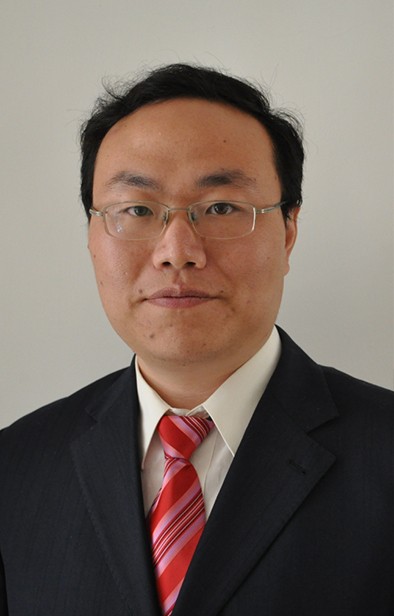 FELLOWS

Dr. Yanming Lu
China
Holocaust history & education
Yanming Lu is a postdoctoral researcher in the Department of Religious Studies at Nanjing University, China. He has a master's degree and a Ph.D. in world history. While in Israel, he researched the post-war historical cognition of the Holocaust in Western society at Tel Aviv University.
Pursuing post-doctoral research on the history of the Holocaust, Yanming has been active in helping his compatriots better understand Jewish history and Middle Eastern politics. He believes that this is the most fundamental job which scholars can undertake in promoting Sino-Israeli friendship. Yanming is also a member of the Diane and Guilford Glazer Institute of Jewish Studies at Nanjing University. In October 2010, he attended the Holocaust Education Seminar for Chinese Educators, sponsored by Yad Vashem. After returning to China, he gave several presentations to Chinese officials, scholars, and university students to introduce Holocaust education.
Yanming's research interest in the Holocaust developed during his master's and doctoral research in peace studies and while translating the book A Collection of Overseas Historical Materials Relating to Nanjing Massacre, during which he was exposed to vast volumes of documents of the Holocaust. He later took a course in Jewish thought and culture which deepened his knowledge and interest in this field.