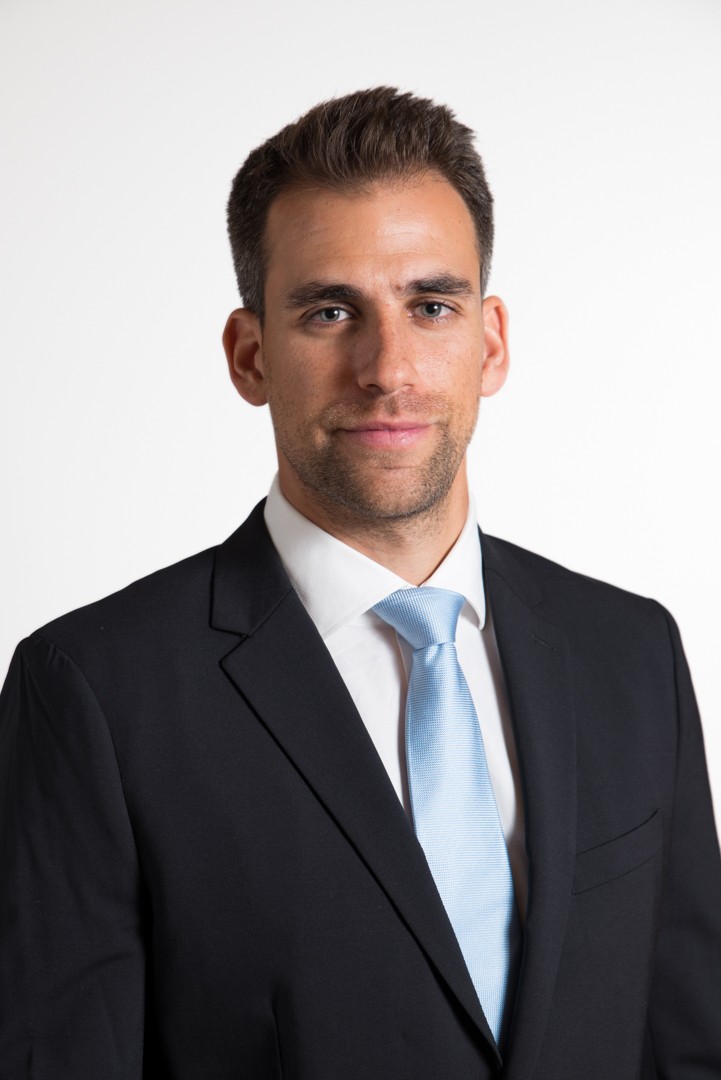 FELLOWS

Elad Shoshan
Israel
Elad Shoshan is passionate about promoting Israel in Asia and aims to develop tailor-made programs increasing the Asian tourists to Israel.
Elad is the owner and co-founder of the NOX group, an entertainment and hospitality company in Israel. Until recently, Elad served as the Executive Director for Momentum, a groundbreaking initiative supporting the transition of IDF soldiers to civilian life.
Among other positions, Elad has also worked for the Tel Aviv-Yafo Municipality as part of an urban innovation internship and as a Project Manager at the Rothschild Caesaria Partnerships organization.
Elad aspires to complement his love for business entrepreneurship and management with his strong sense of social responsibility. He is the co-founder of Yahalom Foundation, the official non-profit organization for active soldiers and alumni of the Yahalom unit (Israeli Special Forces). He is also the initiator of 'Survivor Dinners', whereby, in cooperation with the Latet's Aid for Life campaign, he has organized social events for more than 1000 Holocaust survivors taking place in Jewish holidays throughout the year, and recruited over 500 volunteers.
Elad is also committed to initiatives looking to cultivate innovation, social responsibility and leadership. Elad has led delegations of young professionals through the Ministry of Foreign Affairs to Taiwan and South Korea. Over the past years, he has been active with the Joint Distribution Committee (JDC), Stand With Us Fellowship, Nachshonim Venture, Nova Project, ROI Community and is a currently a global member in WUJS – the World Union of Jewish Students.
Elad completed his B.A. studies in Business Administration and Finance from the Interdisciplinary Center in Herzliya, after serving for four years in the IDF's Yahalom unit. During his studies, Elad worked with Taglit Birthright Israel as their Cultural Program Director.
Elad has recently started his Executive MBA at the Recanati Business School at Tel Aviv University.