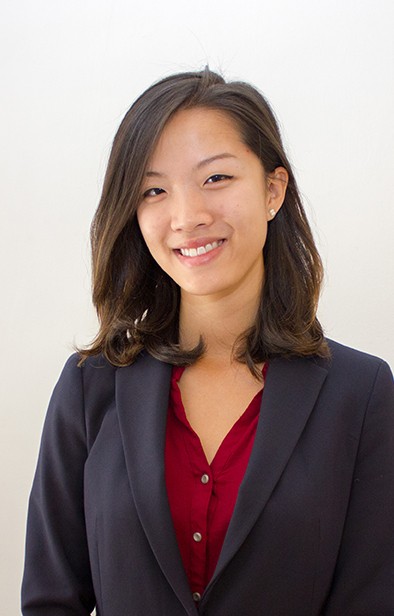 FELLOWS

Eppie Lau
Hong Kong
International Relations & Anthropology
A native of Hong Kong, Eppie Lau has also lived in Australia and Canada. From 2012 to 2013, she studied at the Hebrew University of Jerusalem for a one-year exchange program as part of her bachelor's degree in International Relations and Anthropology at Connecticut College in the United States. She studied elementary Hebrew in college and has traveled to Israel in the past. Experiencing Israel's rich culture and history, she always wanted to study in Israel. Eppie also speaks English, Cantonese, Mandarin and Spanish.
In 2011, Eppie volunteered at Dream Corps International in Sichuan, China where she helped establish, design and decorate a library in a school in rural China, educate students and promote reading as a means of self-education. During the fall of 2011, she worked as Co-Producer and PR Director of Fusion, the largest annual cultural event hosted by the Connecticut College Asian Student Association. At Connecticut College, Eppie is also a CISLA Scholar at the Toor Cummings Center for International Studies and the Liberal Arts, a prestigious scholarship awarded to students to internationalize their major through intensive language study and a funded internship.
In addition to her leadership experience, Eppie is also a Guzheng (traditional Chinese string instrument) player. She performed in the Hong Kong Youth Chinese Orchestra from 2006 to 2008 and also participated in the Choi Ngar Si Guzheng Ensemble music exchange with Beijing Conservatory of Music and Shanghai Conservatory of Music respectively in 2007 and 2008.
While in Israel, Eppie worked on creating an online platform exploring the relationship between art and society within Israel and Hong Kong.