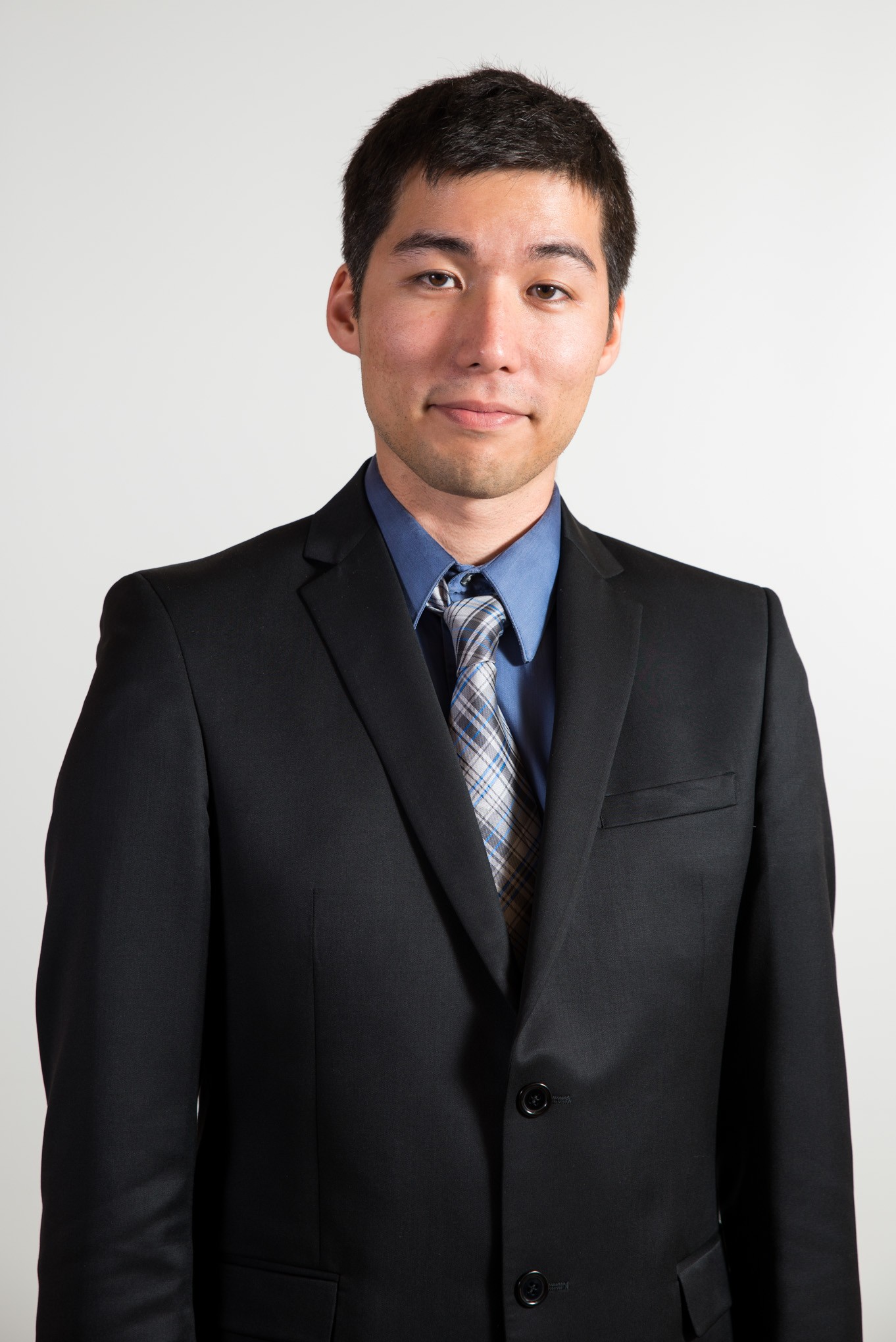 FELLOWS

Gabriel Elmaleh
Japan
With an Israeli father and a Japanese mother, Gabriel grew up between Japan and the U.S.
Leveraging his unique background and language skills, Gabriel worked for a number of years in international trade, primarily as a commodities trader.
Gabriel is a candidate of the Diplomacy MA at Haifa University. He pursued a joint BA in International Studies and Judaic Studies at the University of California, San Diego, where he also served as the University's Administrative Director of Taiko Drumming Ensemble.
Gabriel is fluent in Japanese and English and proficient in Hebrew.  While in Israel, Gabriel would like to explore opportunities to enhance business collaboration between Japan and Israel.