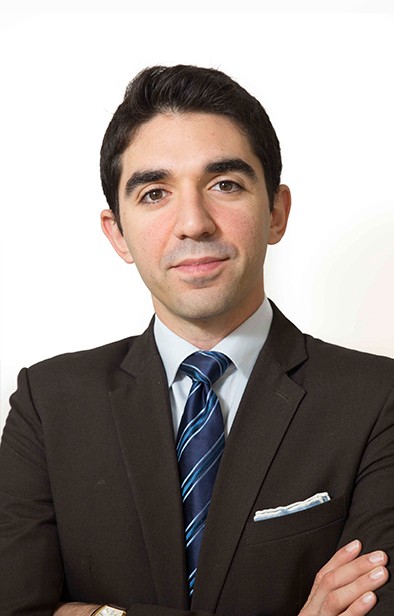 FELLOWS

Gilad Kabilo
Israel
East Asian Studies & Business
Gilad Kabilo spent six years in the IDF, both in the Airborne Brigade and in the Intelligence Corps, during which he served as an officer in Sayeret Tzanchanim working closely with 8200, the Shabak and the Israeli Police.
Gilad is pursuing his BA in East Asian Studies and Business at the Hebrew University of Jerusalem, specializing in Japanese. He has traveled extensively throughout Asia and is an active member of the University's Asian Economies Forum.
Currently, he is building an Israel-Asia internship program for Israeli students in Asia.
During his year, Gilad is exploring opportunities to connect Japanese government bodies and companies to Israeli HLS and cyber technologies.
Gilad speaks basic Japanese and is studying Indonesian.