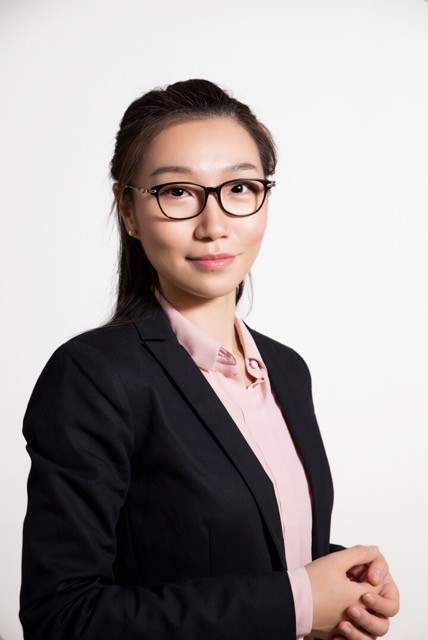 FELLOWS

Guangyu Chen
China
Guangyu (Bellenssa) Chen is passionate about increasing accessibility of performing arts to young audiences. While in Israel, she hopes to expose Israeli audiences to Chinese theater.
Bellenssa graduated from the Central Academy of Drama (CAD), the first university in China to specialize in theatrical arts, and received an M.A. in Intercultural Studies from the Chinese University of Hong Kong.
Working as a writer for the Asia Pacific Creation Hub of the toymaker Mattel, Bellenssa wrote two books that are sequels and adaptations of successful Mattel movies in the North American market. She later served as a translator for the Wuzhen Theater Festival in China. Bellenssa has translated several children's books since 2010 published by Citic Press.
Bellenssa was a part of the Chinese delegation to the Avignon International Theater Festival in France. She also participated in Playback Theater Workshops in Hong Kong and Beijing.
During the Beijing Olympic Games, Bellenssa served as a team leader and special coordinaor hosting international VIP guests, for which she received an "Outstanding Leadership Award". Since age 13, she has been involved with the New Path Foundation, connected to the China Youth Development Foundation, which aims to foster volunteerism.
Bellenssa is an avid traveler, having visited over 20 countries, and has been passionate about dramatic writing since a young age. At age 17, Bellenssa had her first short play published by Wen Wei Publishing Co, LTD.
Bellenssa is currently pursuing an M.A. in Archaeology and Ancient History of the Near East at Tel Aviv University.