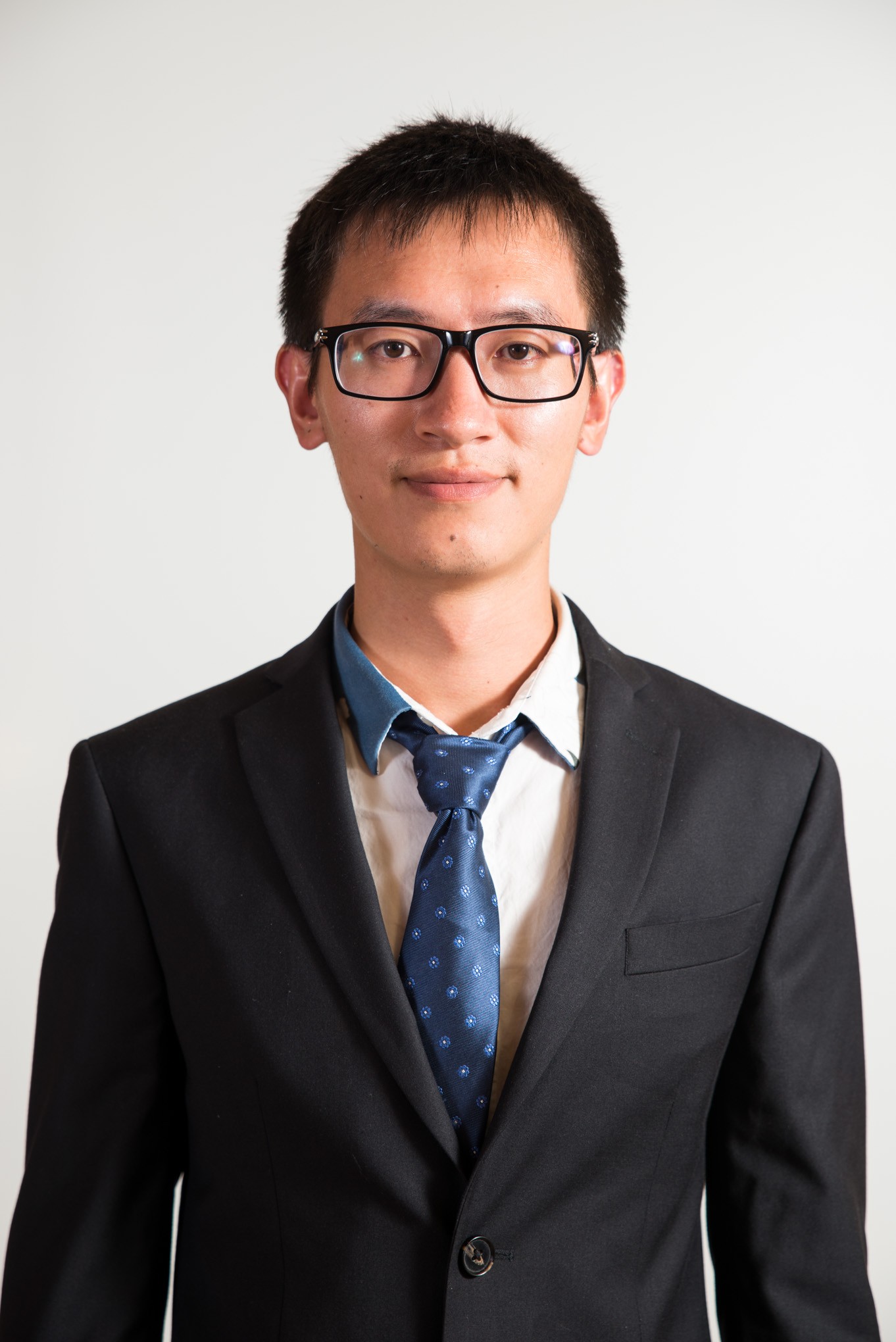 FELLOWS

Guodong (Don) Ge
China
Guodong (Don) Ge is passionate about creating platforms for strengthening academic and professional connections between China and Israel.
In 2015, he founded Hangzhou Liuyi Education and Consultation, a company which promotes higher education opportunities for Chinese students in Israel. Eager to enhance tourism to Israel, Guodong created and published a free Israel tour book, printed in Chinese for Chinese tourists. He is currently establishing his second company which will provide a platform for Chinese industry professionals and entrepreneurs and investors to connect with Israeli peers.
In May 2016, Guodong contributed to the 3rd "Global Entrepreneurship and Innovation Conference" at Ben Gurion University of the Negev (BGU), a joint collaboration between BGU and Jilin University in China, at Jilin University's request, where he introduced a Chinese entrepreneur to 3 different Israeli start-ups he was interested in. Guodong also led the Chinese Student Club at Ben Gurion University of the Negev where he managed teams of students to run the "Weibo" and "Wechat" platforms for BGU.
Guodong received his medical degree from Wenzhou Medical University in China. Interested in antibiotic resistant bacteria, he pursued a graduate degree in Environmental and Aquatic Microbiology at BGU. Guodong is now pursuing an IMBA at Bar Ilan University, where he is examining innovative endeavors in the field of healthcare and promoting collaboration between Israeli and Chinese medical institutions.
Guodong loves playing table tennis, is an avid cook and enjoys writing on different themes about Israel.