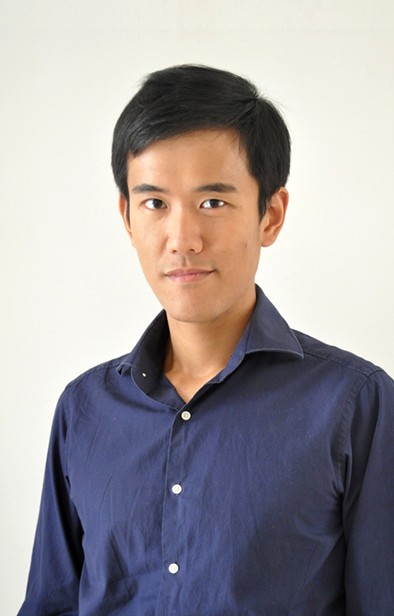 FELLOWS

Howe Wang
China
Environmental economics & green energy policy | Harvey Krueger Track in Business
Howe Wang has a master degree of environmental management from Yale School of Forestry & Environmental Studies and was a Yale University Fox International Fellow to Tel Aviv University. Howe Wang has a bachelor's degree in biotechnology. Currently he's based in New York City working in the field of energy consulting.
For his fellowship project, he wrote an op-ed article in Jerusalem Post about Israel-China cleantech opportunities. With an ambition to become an environmental reformer through environmental technology advancement, his goal in participating in the Israel-Asia Leaders Fellowship was to further research collaborative opportunities in the intersection of environment and economics between Israel, China and international community. His diverse research and experiences in finance, investigative reporting (at The New Yorker magazine) and the non-profit sector across different countries equip him with a global mind-set and a grand vision of green technology and energy policy.
Having traveled to more than 30 countries, Howe's fondness of Israel extends beyond just academia – his family's influence also plays an important role. Howe's father was among the first scholars who wrote on the potential introduction of Israeli agricultural technology to China. As a result, at a very young age, he was exposed to Israeli diplomacy and Sino-Israeli intellectual exchange. In China, Howe was an active participant of Moishe House in Beijing and was involved in the organization's social outreach activities to engage communication between the local Israeli/Jewish population and Chinese society. During his study in Yale, he is also involved with the Joseph Slifka Center for Jewish Life at Yale University and Yale Friends of Israel.