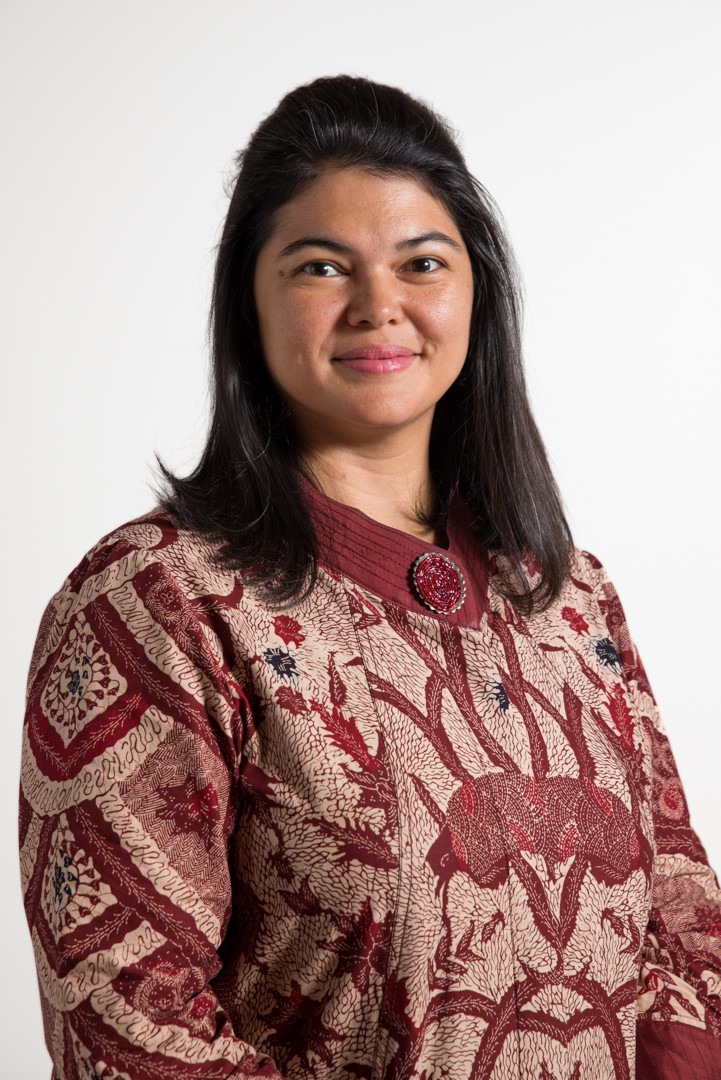 FELLOWS

Jamila Bravo Maagdalia
Indonesia
Jamila Bravo Maagdalia is passionate about promoting collaboration and developing business initiatives between Indonesia, Israel and Spain.
A lawyer by education, Jamila pursued an Executive MBA from IE Business School, as well as Corporate Social Management and International Trade Programs.
Jamila developed trade initiatives as a market analyst and international trade officer for the Chamber of Commerce of Madrid and was posted in the Economic and Commercial Office of the Spanish Embassy in Johannesburg. She later served with the Spanish Royal Army and Red Cross helping Indonesia after the Tsunami devastation, where she was nominated for the Civil Merit Medal from the Spanish Government. Jamila then opened Excem Group's Indonesian desk for business consulting and founded Spain Indonesia Services.
While in Israel, Jamila is helping an Israeli start-up in identifying a local Indonesian partner and has collaborated with the Peres Center for Peace, facilitating contacts between the Center and Indonesian counterparts. Jamila enjoys volunteering in Unitaf, an NGO dedicated to childcare for children of refugees in South Tel Aviv, and Mothers Make a Difference, women supporting mothers and babies in need. Passionate about children's welfare, Jamila has been volunteering in childcare since age 15.
Jamila has lived in three continents, speaks fluent Bahasa Indonesia, Spanish and English, and is proficient in German, Portuguese and French.