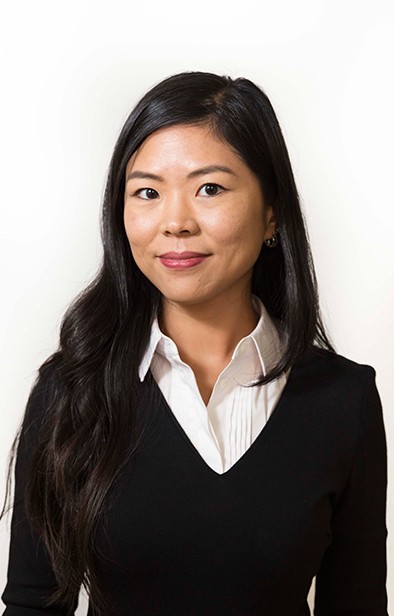 FELLOWS

Dr. Limin Wang
China
IMBA
Dr. Limin Wang is Intellectual Property Scientific Associate at Dr. Eyal Bressler & Co., and is currently training to be an Israeli patent lawyer. In her work at Dr. Eyal Bressler & Co., Limin has provided both technical and legal analysis of patents and patent strategies, as well as drafted and negotiated complex patent applications.
Limin is an MBA candidate at Bar Ilan University. She is a graduate of Peking University, majoring in material chemistry, and completed her Ph.D. in chemistry at the University of Pennsylvania. She has developed a number of novel radiopharmaceuticals for early diagnosis of prostate cancer and was a QED Proof-of-Concept fellow at the University Science Center in Philadelphia investigating novel assay for early diagnosis of pancreatic cancer.
Interested in the field of technology transfer and intellectual property protection, Limin intends to manage the patent portfolios of pharmaceutical or biotechnology companies looking to transfer or commercialize cutting-edge Israeli technologies to China.

During the fellowship, Limin is focusing on identifying potential challenges facing Israeli companies in technology transfer and commercializing technologies in China.