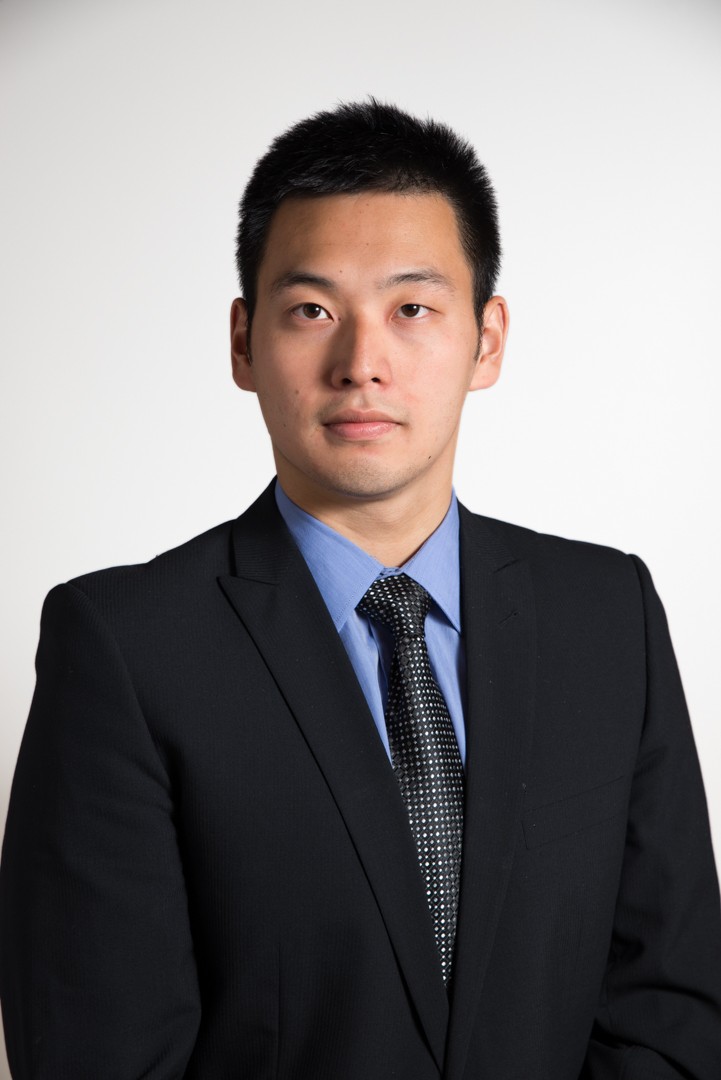 FELLOWS

Jonathan Shen
Australia
Jonathan Shen is dedicated to exploring Australia's role in promoting political and economic cooperation between China and Israel.
In Australia, Jonathan worked for Beijing Television in public relations and translation and was a content research intern at CCTV. Jonathan conducted marker research while working at the Israeli Aerospace Industries, represented by Intercorps in Australia.
Jonathan completed his B.A. in International Relations with a specialization in International Security and a minor in Economic Studies and Philosophy at the Australian National University, Canberra. He also studied for one semester and a summer school program at the Moscow Institute of International Relations. While in Canberra, Jonathan was a non-Jewish member of the Australian Union of Jewish Students and participated in many Israel advocacy events.
Jonathan is pursuing an M.A. in Security and Diplomacy at Tel Aviv University. During the Israel-Asia Leaders Fellowship, Jonathan hopes to explore Israel's strategy in Central Asia in response to China's One Belt Initiative.
Jonathan is fluent in both Mandarin and English. He swam professionally for over 10 years, and is a certified scuba diver.