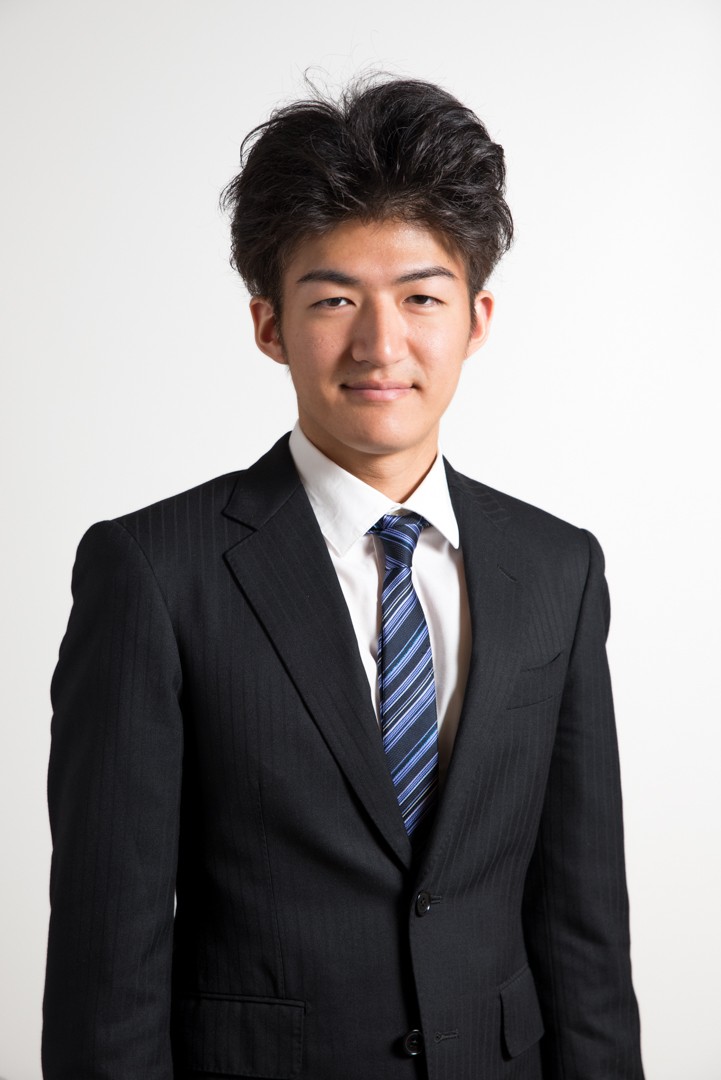 FELLOWS

Kengo Akano
Japan
Kengo Akano is interested in medical technology and its role in building a bridge between Israel and Japan.
Kengo's first visit to Israel was when he interned for Hexa, a 3D imaging technology platform, exploring partnership opportunities with Japan. More recently, Kengo came to Israel with his work for a Japanese medical service company, where he researched global health startups to create business alliances.
Kengo also participated in Slush Asia, the global start-up event which nurtures the start-up mind and ecosystem in Asia, as a leader of the Q&A session booth.
Kengo has volunteered for the Non-Carious Association, travelling to Myanmar to teach children about dental hygiene and assist dentists in treatment. He is also a mentor for the Ryugaku Fellowship, a program mentoring high-school students aiming to study at foreign universities.
Kengo recently started his B.Sc. in Electrical and Electronic Engineering at Tel-Aviv University.
He enjoys learning new coding languages and producing short films.