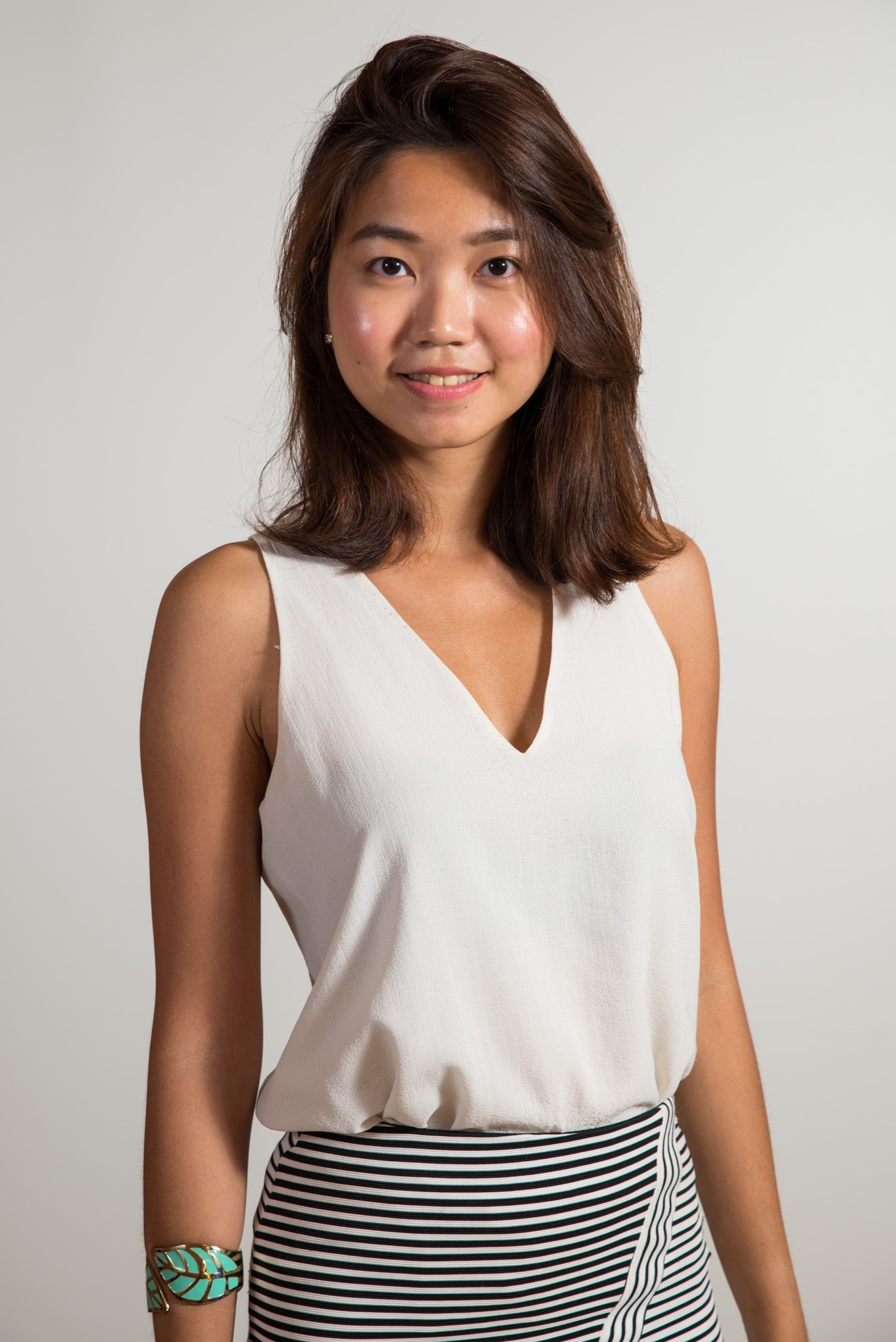 FELLOWS

Li-yen (Andrea) Lee
Taiwan
For the past 4 years, Li-yen (Andrea) Lee has developed her experience analyzing consumer behavior, formulating business development strategies and developing promotional campaigns in the  private sector. Working in Business Development and Sales at Herbalife, she specialized in branding, public relations and event engagement. Previously, Andrea worked as a Marketing Specialist at Samsung, where she was accepted as a management trainee in the Samsung Asia Elite Program.
Andrea is an MBA candidate on the Sofaer IMBA Program at Tel Aviv University. She is a graduate of National Chengchi University where she majored in Diplomacy and served as the Director of Public Relations, organizing events for over 700 students.
Seeing the potential for joint cultural exchanges and social enterprises in Israel and Taiwan, during her year in Israel, Andrea will explore the role of media in promoting Israeli innovation in Taiwan.
Passionate about dance, Andrea co-founded "Blues Dance Taiwan" and is interested in improvisational theatre. Andrea is fluent in English and is a native Mandarin speaker.