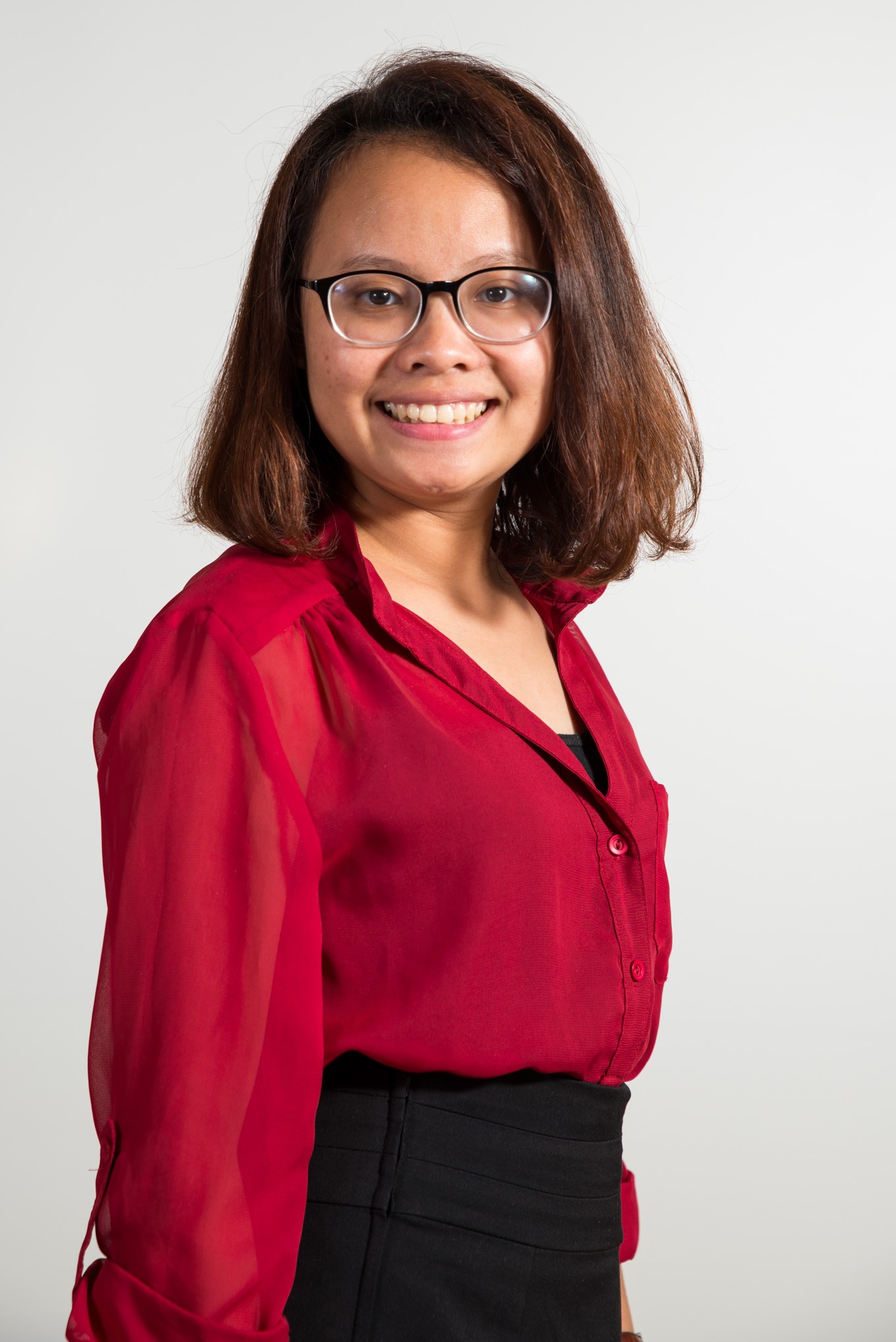 FELLOWS

Linh Ha
Vietnam
Parasol Foundation Trust Israel-Asia Tiger Cubs Fellow
Linh Ha has been active in promoting Vietnam-Israel relations through education and media.
After co-founding an international radio station, Kfardio, based in Kfar HaYarok, she now serves as the Director of the station's Vietnamese channel which is the radio's first channel to be published on Facebook. Linh informs Vietnamese youth about Israel's entrepreneurial ecosystem and inspires them to take action by highlighting lessons about Israel as a start-up nation. She also has a blog in Vietnamese in which she shares her personal journey in Israel and is a content writer for a documentary about Israel education produced by VTV1, the Vietnamese national television channel.
Linh is currently in her second year of her International Baccalaureate at the Eastern Mediterranean International School in Israel. Committed to education, entrepreneurship and promoting relations between Vietnam and Israel, Linh is currently producing a series of video interviews with Israeli start-up founders, innovation and business leaders, aimed at inspiring and informing young people in Vietnam about entrepreneurship and Israel.
Linh is the Parasol Foundation Israel-Asia Tiger Cubs fellow on the Israel-Asia Leaders Fellowship.