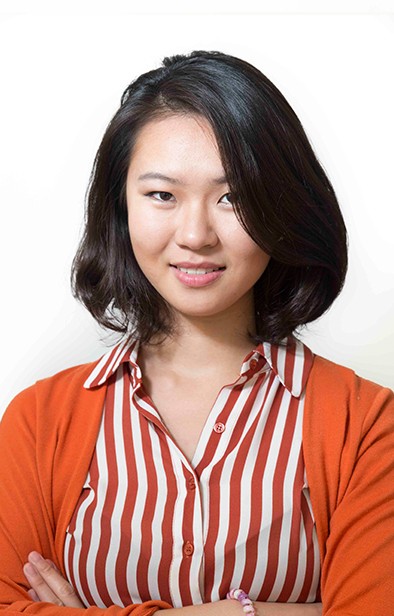 FELLOWS

Yixin Liu
China
IMBA
Yixin Liu has worked in China, Japan, and Tibet. Most recently, she worked in the field of business development and marketing, promoting trade between Israeli agritech suppliers and investors entering the Chinese market at Smart Agriculture Analytics.
Yixin is an MBA candidate on the Sofaer IMBA Program at Tel Aviv University. She is also a graduate of Wesleyan University in Connecticut where she majored in Economics.
Previously, she worked at Dreamer Education, L'Oreal, and UNESCO gaining experience in fundraising, market strategy analysis and event planning. Yixin also volunteered with Braille Without Borders in Tibet fundraising ¥15,000 to pay for the daily expenses and braille keyboards of the Braille Without Borders students.
Yixin is an avid traveler and adventure seeker and has a black belt in Tae Kwon Do from the World Tae Kwon Do Federation.