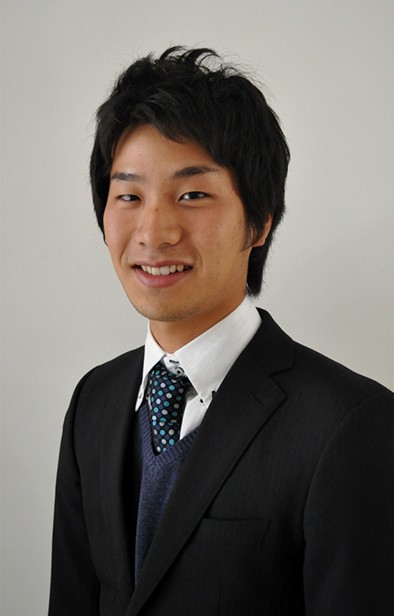 FELLOWS

Naoto Umezawa
Japan
Political economy
Naoto Umezawa is an undergraduate student at the School of International Liberal Studies at Waseda University, and he was enrolled in an exchange program of international relations and political economy at Haifa University. Having dreamt of representing and promoting his home country of Japan, and connecting Japan with the world on the international stage, Naoto hopes to pursue his professional career in the public sector or foreign affairs.
During his undergraduate studies at Waseda University, Naoto founded a newspaper and managed the newspaper's recruitment and fund-raising. He is also an active member in the weekly economic and financial discussions at the Institute for International Strategy and Information Analysis. He also participated in the Bloomberg Analytics Boot Camp, a one-week intense training program that includes access to the Bloomberg's professional products, enhances understanding of the financial market, and provides leadership development and networking activities.
Naoto believes that an increased awareness of the significance of Israel-Japan relations is needed in both countries, and over the next decade, he would like to see increased development of the Israel-Japan relationship at a grassroots level, as well as on the government level. He believes that this can be achieved through education, popular culture (such as manga), social media and language learning.