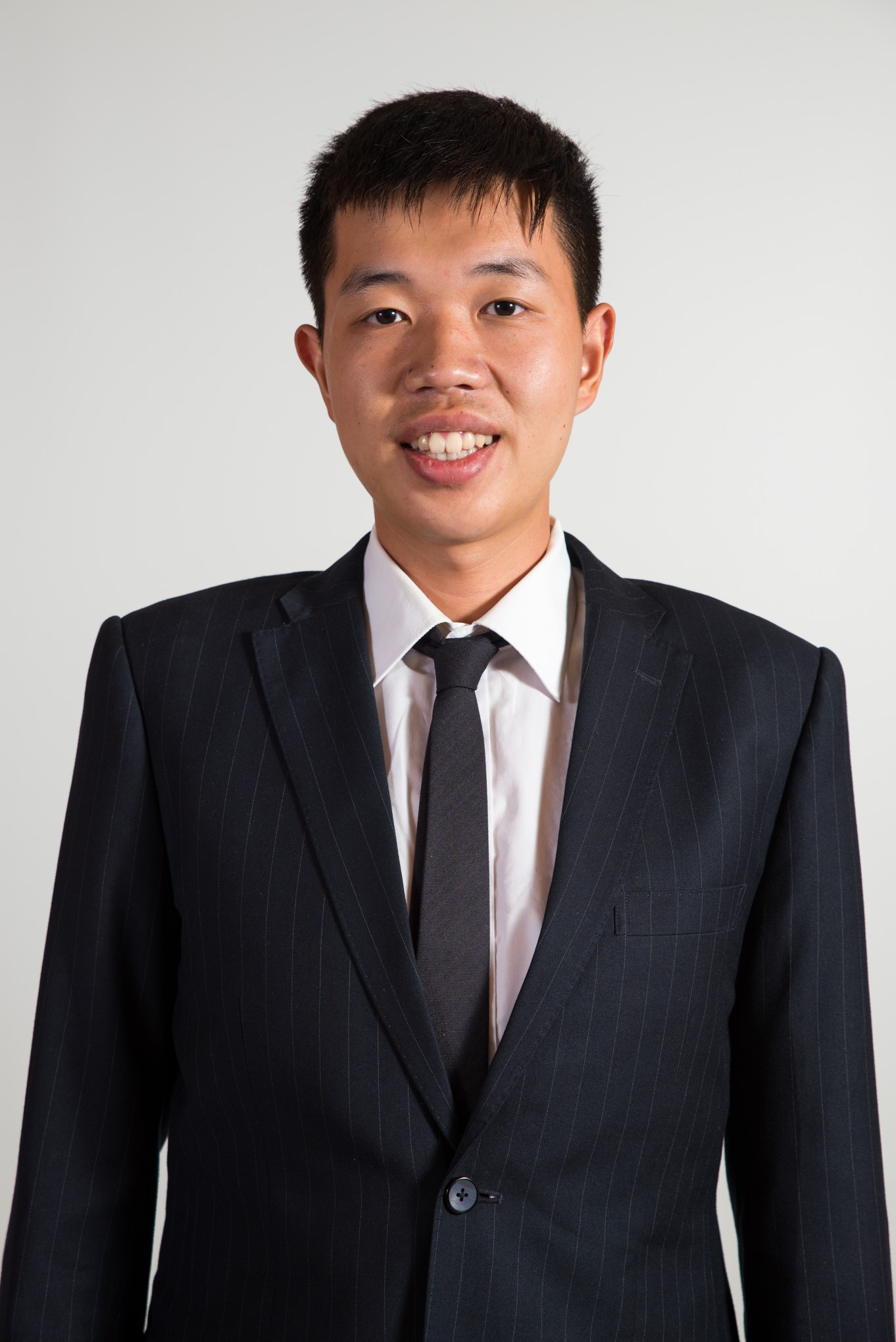 FELLOWS

Tianruo (Peter) Jiang
China
Jiang (Peter) Tianruo is on a 1-year exchange program in Hebrew at the Hebrew University as part of his BA in Hebrew at Peking University.
Prior to coming to Israel, Peter previously worked with China Radio International to develop promotional materials about Chinese students pursuing Hebrew Studies.
Peter is passionate about promoting Jewish and Israel Studies at universities in China, and expanding the resources and materials available in Chinese to Chinese academics and students in this field.
Peter speaks Mandarin Chinese, Hebrew and English and is interested in Chinese and Israeli literature.