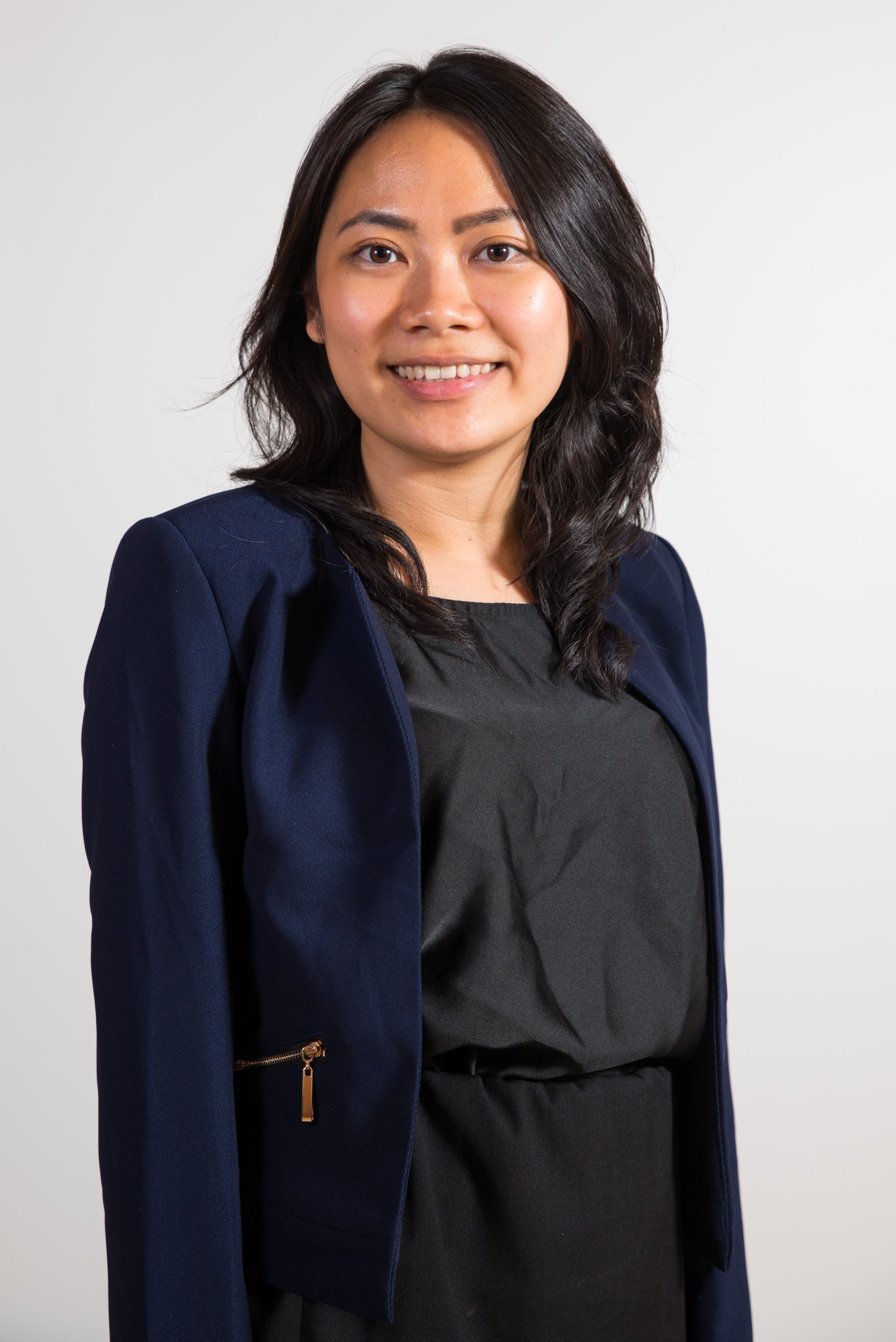 FELLOWS

Phung Thu Banh
Vietnam
Banh Thu Phung has varied international experience living and working in Europe and Southeast Asia. She has worked with international trade promotion organisations – including the British Business Group in Vietnam, where she coordinated the first-ever diplomatic visit of a UK Prime Minister to Vietnam. Through her recent work at a tech startup in Malaysia, Phung is also involved in the startup ecosystem in Southeast Asia.
Phung has a B.A. in International Business with specialisation in Culture Export Management from Haaga-Helia University of Applied Sciences in Finland and participated in a study exchange in Austria.
Phung is pursuing her M.A. in GLOCAL Community Development Studies at the Hebrew University of Jerusalem. While in Israel, Phung is interested in explore Israel's experience in entrepreneurship and women empowerment.
Phung enjoys cultural activities, especially theatre, music and arts.