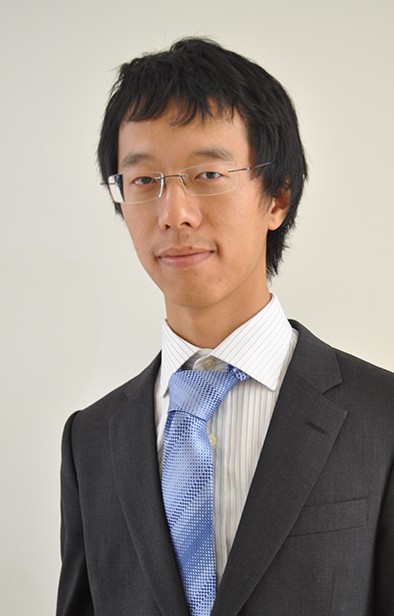 FELLOWS

Plato Cheng
China
Conflict resolution & mediation
Plato Cheng was born in China and studied his bachelor's degree in human resources management at Northwest University of Politics and Law. He has a master's degree in conflict resolution and mediation from Tel Aviv University. Currently he's enrolled in a master's program in political science at the Central European University in Budapest, Hungry.
After graduating from college, Plato worked at the Transition Institute in Beijing as a research assistant, writing consulting reports on the taxi industry in Qingdao. He then took and passed the Chinese Bar Exam. In addition, Plato spent significant time traveling extensively throughout China, where he learned about local community building by ethnic minority groups. In 2011, Plato came to Israel to volunteer at Kibbutz Yotvata, where he became accustomed to being a grassroots ambassador, representing the Chinese people, promoting Chinese culture, and propelling cultural dialogue and mutual understanding between Israel and China.
For Plato, the Israel-Asia Leaders Fellowship was an ideal platform to integrate into the local culture – branching out into every aspect of Israeli life and enriching his knowledge of the region, as well as teaming with other fellows to solve common challenges shared by neighboring Asian countries.