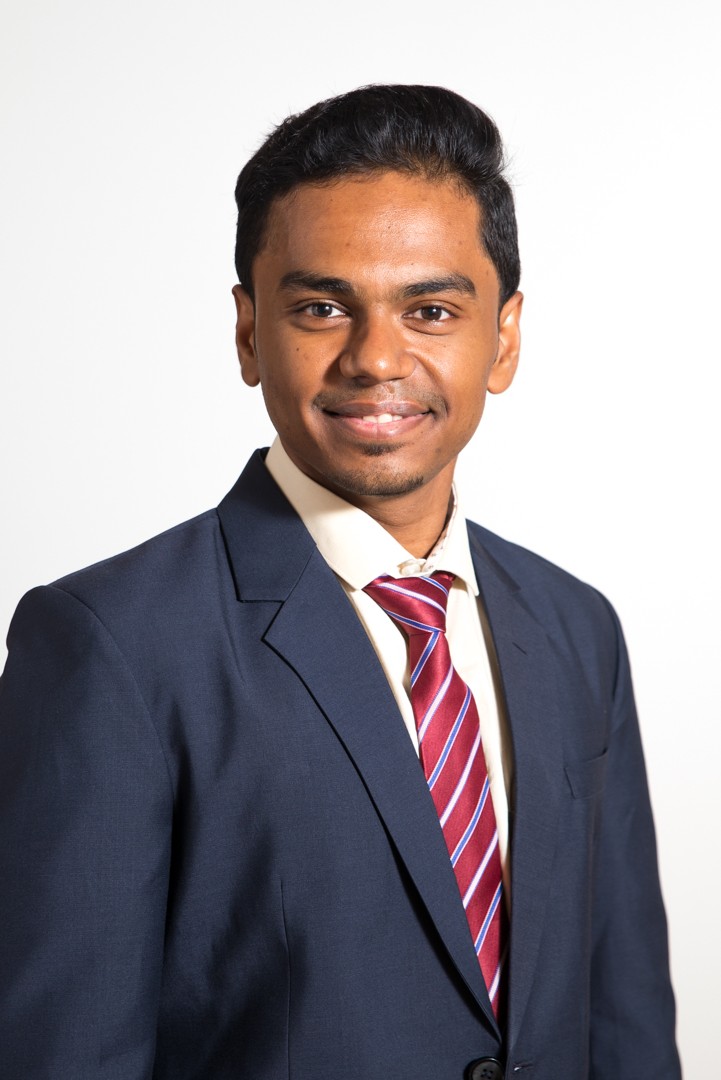 FELLOWS

Sandipan Dasgupta
India
Interested in developing and commercializing precision medicine, Sandipan Dasgupta is aiming to bridge the gap between Israeli and Indian medical technology.

Sandipan is currently pursuing a Ph.D. in molecular genetics at the Weizmann Institute of Science. During this time, he hopes to gain the knowledge to advance the precision medicine field in India, forming bilateral relations between the two countries in the biotech industry.
Sandipan has experience at the Indian Institute of Science Education and Research, Temasek Life Sciences in Singapore and the Weizmann Institute of Science in Israel.
A scientist at heart, Sandipan aspires to transition into business and entrepreneurship, leading companies in the field of biotechnology. During his year on the fellowship Sandipan is seeking the management and leadership tools to bring scientific developments to market.
Sandipan has participated in Teach for India where he designed an analysis and communication program for their alumni network. He also formed a team for the Merck Hackathon in Tel-Aviv, coming in second in digital marketing strategy development.
Sandipan, fluent in Hindi, English and Bengali, consider himself an amateur painter and cross-fitter.