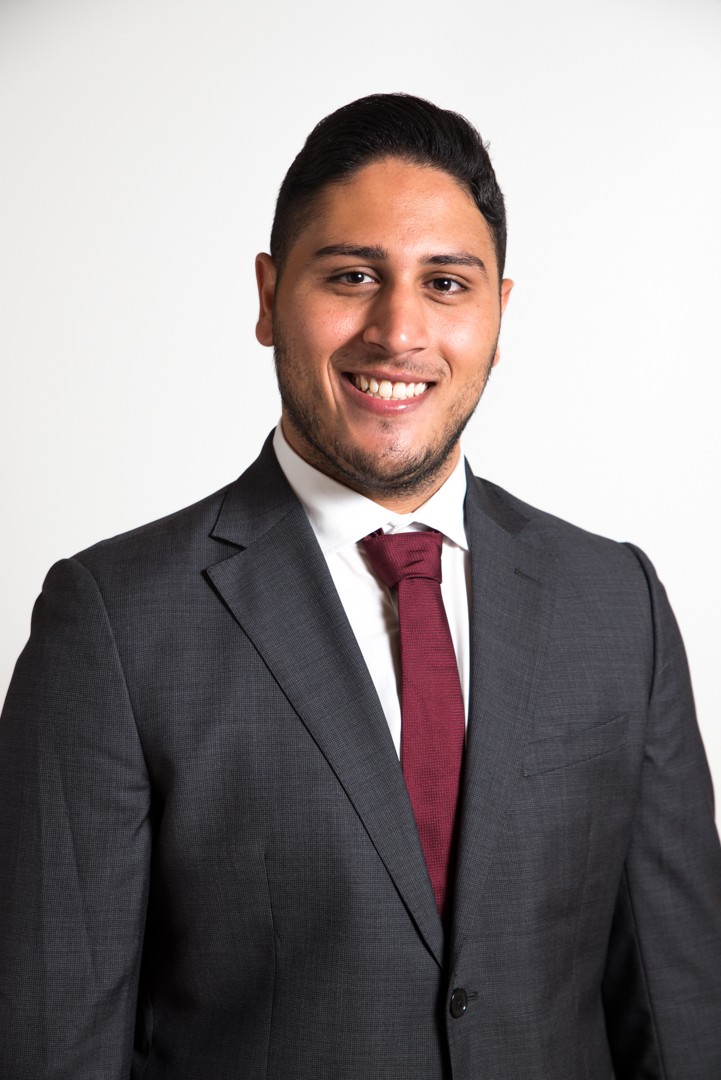 FELLOWS

Sari Khader
Israel
Sari Khader is passionate about increasing awareness of Asian cultures, economies and politics among Arab communities in Israel and connecting Israeli-Arab communities to the Israel-Asia arena.
Sari is in the final year of his B.A. degree in East Asian Studies and Business Administration at Tel Aviv University (TAU), where he specializes in Japanese studies. Sari has helped to organize lectures and cultural events to strengthen Israel-Asia relations and has travelled through Japan and South Korea. He is currently serving as a research assistant to retired Prof. Yair Aharoni, the first Dean of the Faculty of Management at Tel Aviv University and founder of the Israel Institute of Business Research.
Driven by a desire to think globally and act locally, Sari is committed to empowering and educating Arab-Israeli youth. He contributed to a unique program – SAWA – through Tel Aviv University's Department for Student Improvement, providing guidance and mentoring to incoming Arab-Israeli students in the Asian Studies Department. Sari also taught supplementary education sessions for 1st-6th graders at his local elementary school in Shfar'am. As part of the Shfar'am youth movement, Sari travelled to Romania, Germany and Finland and served as a counsellor, guiding others to become responsible global citizens.
During his fellowship year, Sari hopes to develop international trade and tourism initiatives between Arab-Israeli communities and Asia, pioneering cooperation in this untapped niche market.
Sari enjoys cooking, playing soccer and travelling.