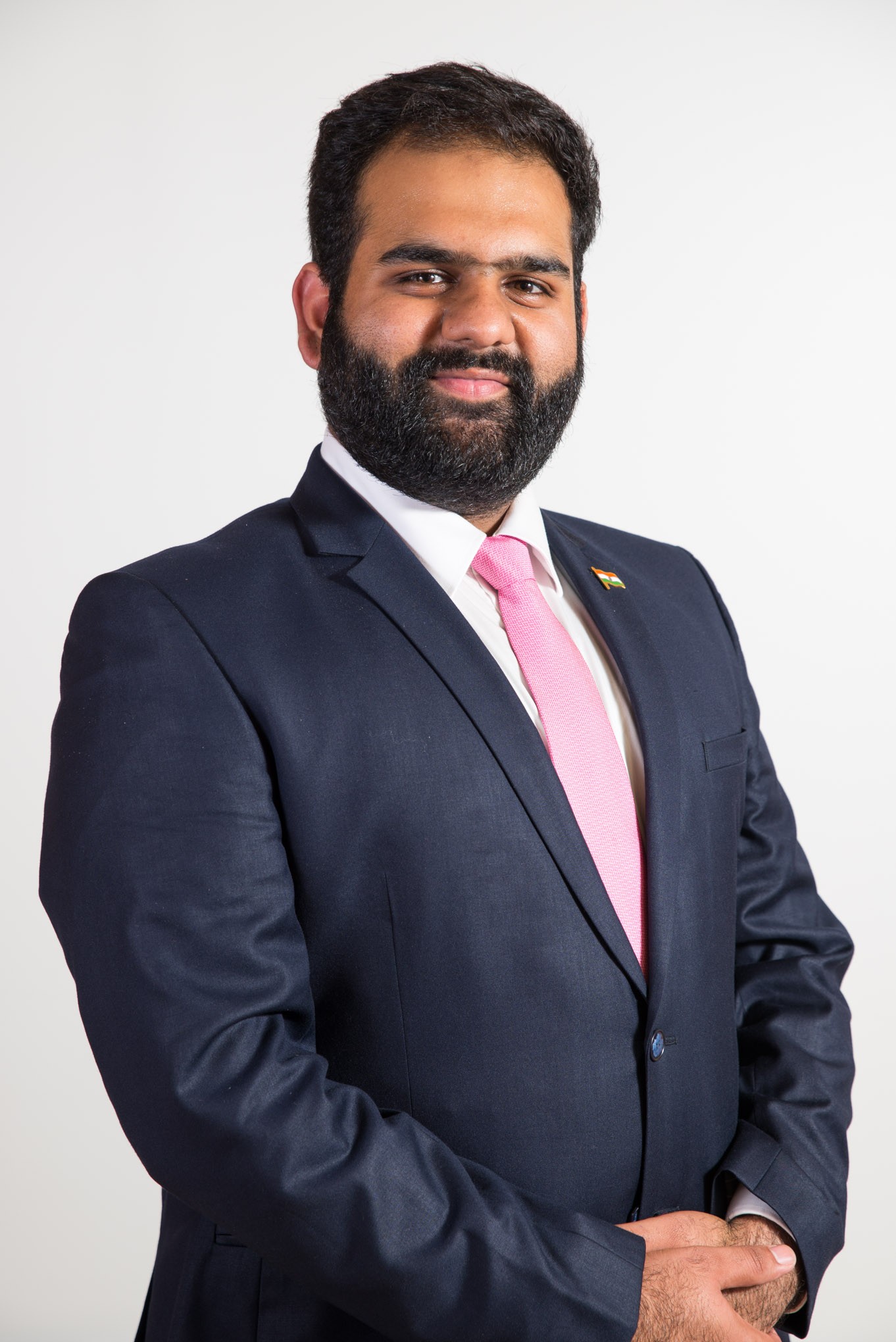 FELLOWS

Saurabh Sharma
India
Aspiring to be an eco-preneur, Saurabh Sharma is looking to develop sustainable and eco-friendly solutions for municipal waste in India. Committed to developing long-lasting business strategies, Saurabh founded 'TALEEM', a non-profit organization which aims at 100% literacy in rural India.
Saurabh Sharma is pursuing his MA in Environmental Studies at Tel Aviv University's Porter School. He has an Engineering degree from Thapar Institute of Engineering and Technology University and an MBA from LM Thapar School of Management, where he served as the Deputy Editor of a monthly business newsletter.
While in Israel, Saurabh would like to learn about Israel's experience in the field of waste management and create a platform for the exchange of sustainable practices between Israel and India.
Saurabh enjoys playing the drums (cajon, tabla and dholak), singing (Hindi and Punjabi songs) and stage shows. He was also the Captain of his University's Cricket Team.