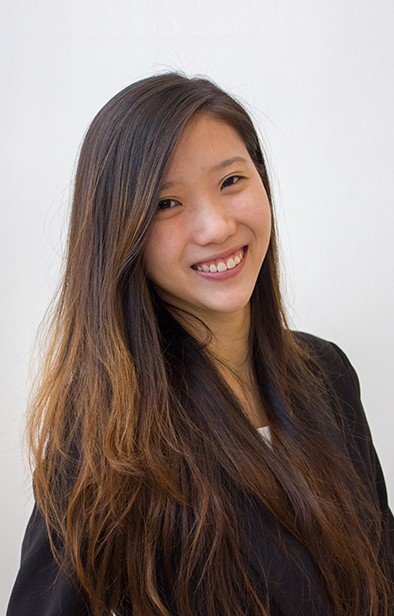 FELLOWS

Stephanie Teh
Singapore
Law
Stephanie Teh is studying a bachelor's in Law at the National University of Singapore and was enrolled for a one-year exchange program for Law students at the Hebrew University of Jerusalem. Stephanie aspires to work in the public sector as a public prosecutor at the Attorney General's Chambers of Singapore. She also hopes to join the International Affairs Division and represent her country on a multilateral and international level in the future.
Stephanie won the first prize for the Supreme Court Living Courthouse Essay Competition in 2009. She was also awarded the humanities scholarship in 2008-2009. Stephanie took part in the Middle East enrichment program and participated in the Middle East trip to Bahrain, Abu Dhabi and Dubai. She also participated in Model UN. During her undergraduate studies, Stephanie has been a member of the dance committee of the contemporary dance club at National University of Singapore and was in charge of the coordination of logistics, costumes and publicity. She participated in the global Stand Up Take Action movement that creates awareness of poverty around the world through events such as debates and school-wide pledges.
She is particularly interested in comparative law between Israel and Asia and in Israel's experiences in the area of international law and foreign policy. She plans to develop a project that will generate more interest in Israel amongst Asian law students. As part of her fellowship project, Stephanie worked on developing a website " IsraelAsiaLaw.com " on Israel-Asia legal news and updates.