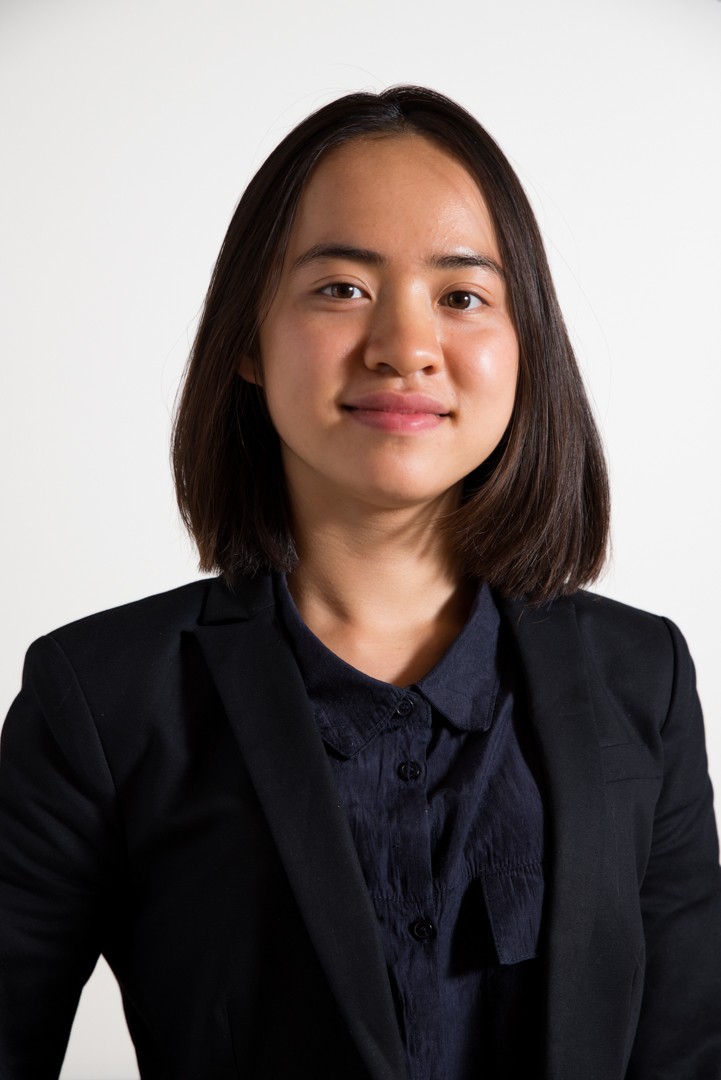 FELLOWS

Trang Nguyen
Vietnam
Trang Nguyen is the founder of the Chutzpah Everyday Podcast, a broadcasting channel delivering aspiring entrepreneurial stories of Israeli entrepreneurs to a Vietnamese audience.
The podcasts are aimed at introducing 'chutzpah' and breaking the glass ceiling in the Vietnamese start-up community. As part of this initiative, Trang coordinated three events for young people in Hanoi over the summer, focusing on the definition of chutzpah, entrepreneurship, branding and networking, and leadership.
Over this coming year on the Israel-Asia Leaders Fellowship, Trang plans to grow her Chutzpah Everyday website of podcasts – both in terms of the number and quality of the speakers interviewed and the audience. She plans to use social media for this, and sees the fellowship helping her secure access to higher level speakers.
Trang is entering her final year of her International Baccalaureate at the Eastern Mediterranean International School (EMIS) in HaKfar HaYarok. She is on a special Israel-Asia Tiger Cubs Track of the Israel-Asia Leaders Fellowship for high-school students who have exhibited exceptional leadership potential.
Trang is passionate about psychology and enjoys completely disconnecting from social media when going on trips.