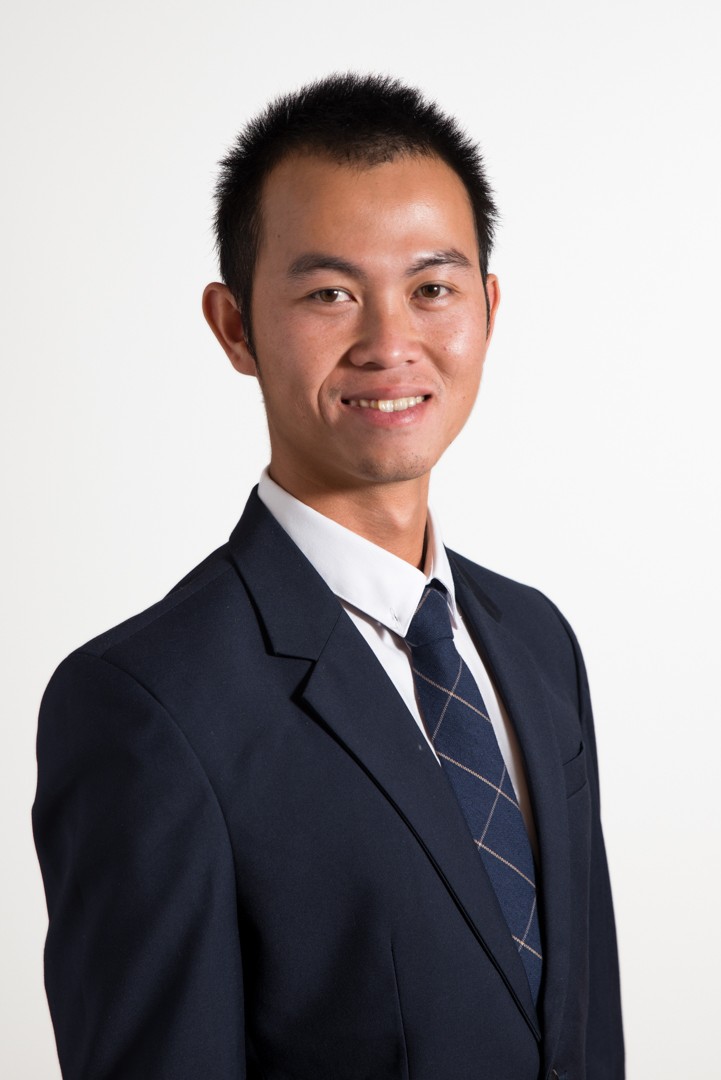 FELLOWS

Trung Nguyen
Vietnam
Trung Nguyen is currently in his second year as a group leader at the Arava International Training Center for Agricultural Training (AICAT) in southern Israel.
Passionate about ecotourism and agriculture, Trung's dream is to establish a kibbutz-type community in central Vietnam that would showcase Israeli agritech products.
Trung has been documenting his life in Israel through a Youtube channel, Israel 40 Độ C, and has also collaborated with Vietnam's VTV4's channel to create a series of videos – in Vietnamese – on Israeli culture, agriculture and life in the Arava.
Trung pursued a B.A. at Saigon University in tourism and trade.
In addition to Vietnamese and English, Trung speaks basic Chinese and Thai and loves exploring new places and cultures.