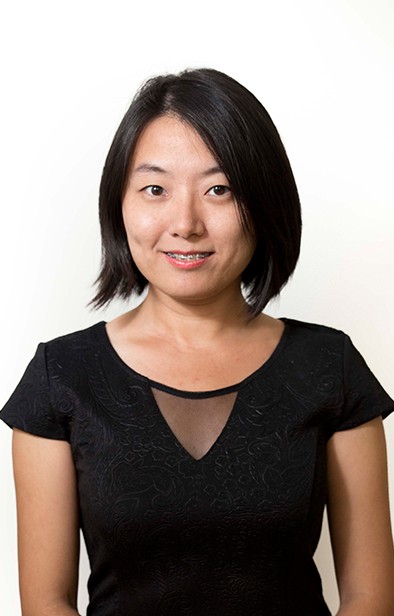 FELLOWS

Xiaoshuang (Vivian) Zhao
China
IMBA, Dehres-Hinrich Global Trade Leaders Scholar
Xiaoshuang (Vivian) Zhao is a PR executive with experience marketing luxury brands and products to the Chinese market. In the past, she has developed brand marketing strategies for Pont des Arts, a luxury wine and art brand, increasing their brand recognition throughout China. Most recently, she has worked as a Senior Executive at Hew & Associates Ltd. consulting on corporate PR practices and media strategies. She is studying an MBA in Israel as part of the Hinrich-Dehres Global Trade Leaders Scholarship.
Vivian is a graduate of Beijing Foreign Studies University and The Chinese University of Hong Kong, majoring in Social Work and French Language and Literature.
During her time on the fellowship, Vivian is working with Flam winery in Israel, developing and implementing a branding campaign of their wines to clientele in China. Following the program, she will work with Israeli-owned Dehres in Hong Kong, where she will manage their branding to the China market.