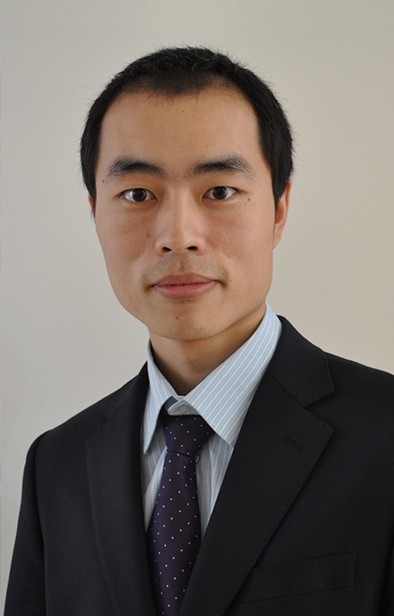 FELLOWS

Wang Jin
China
Conflict management
Wang Jin is a Chinese Ph.D. student at University of Haifa. With a bachelor's degree in history and master's degree in international relations, he made his first foray into the field of Middle Eastern Studies by enrolling in a one-year master's program in international security and conflict management at University of Haifa in 2011.
Wang Jin's intellectual curiosity in the Middle East and Israel arose while he was studying at Henan University in the city of Kaifeng, home to the ancient Jewish community from Persia. His interest in Israel was kindled further by the influence of the Institute of Jewish Studies at Henan University, one of China's leading academic centers in Middle Eastern studies. As a result, Wang Jin plans to pursue an academic career in Middle Eastern studies on his return to China.
During his graduate studies at China Foreign Affairs University in 2009, Wang Jin organized an event inviting Israeli Ambassador Amos Nadai to deliver a lecture on Sino-Israeli relations to the university's students. He also interned at Global Times and China News Service, China's second largest news agency. In his spare time, he has plays the erhu, a traditional Chinese two-stringed instrument, he also likes to play football and out sports.
Quoting Franklin Roosevelt, "The only limit to our realization of tomorrow will be our doubts of today", Wang Jin is determined to start his academic life in Israel with the Israel-Asia Leaders Fellowship Program and to use this opportunity to explore Israeli culture in greater depth and to promote mutual understanding between the Israeli and Chinese peoples.