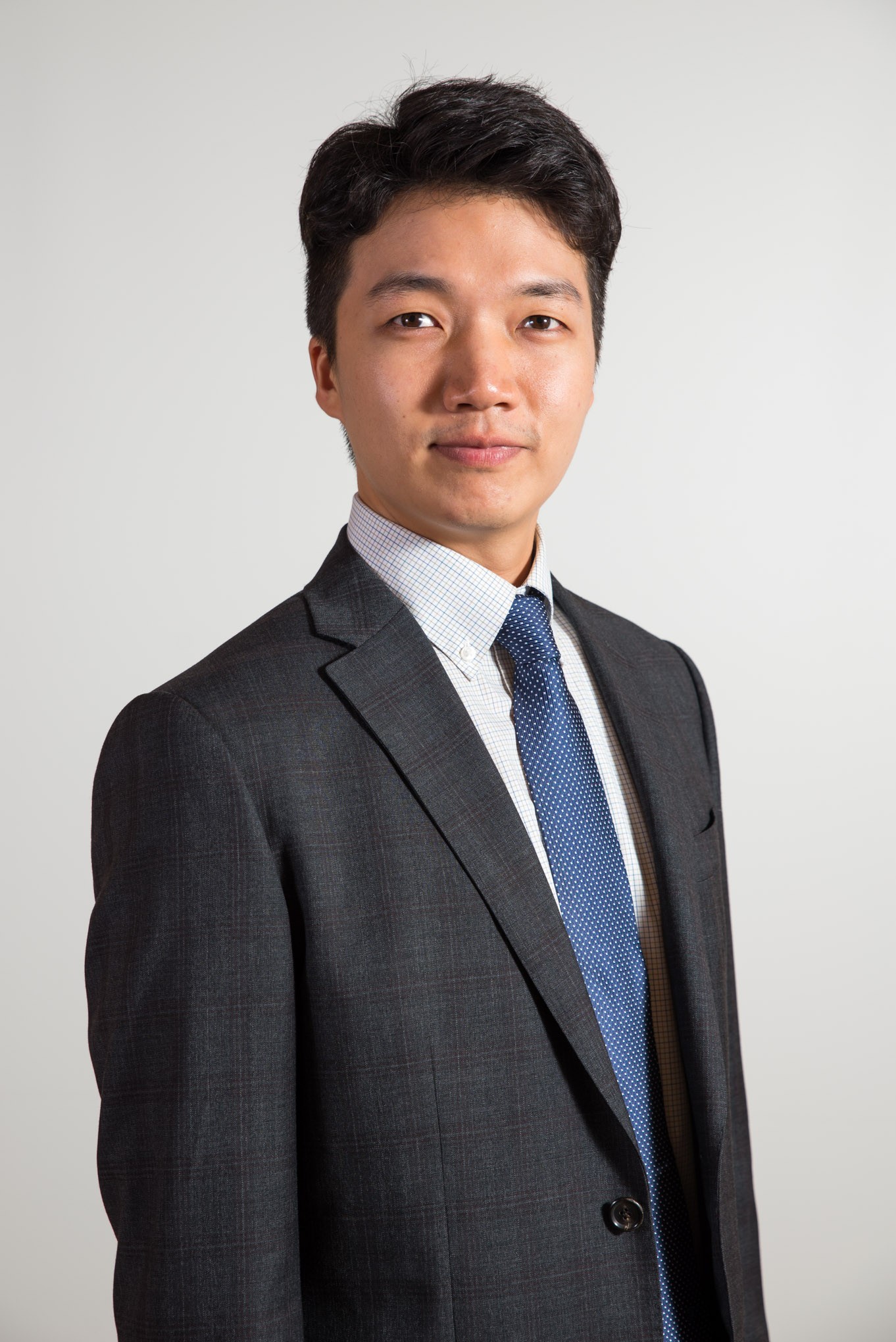 FELLOWS

Won Dong Lee
South Korea
Won
Dong
Lee has been combining his interests in life science, biotechnology, and pharmaceutical industry. A biologist at heart,
Won
Dong
hopes to nurture an innovation ecosystem in South Korea.
Won
Dong
believes that it is essential for biomedical scientists to be equipped with the understanding of basic science and the physiology of clinical medicine for a more active and effective translational research. During his career, he obtained a wide range of hands-on research experiences from university laboratories and clinical hospitals. Eager to gain a deeper understanding of business to complement his scientific background,
Won
Dong
participated in The Boston Consulting Group's Grow Further Intern program where he gained practical experience in developing an investment plan and performing ecosystem analysis (value chain analysis, key player profiling) and IP/technology analysis.

Won
Dong
is currently pursuing his Ph.D. in biology at the Technion – Israel Institute of Technology. He is actively participating in the Technion Student Association as a faculty representative, and worked closely with Technion's Bronica Entrepreneurship Center organizing and promoting 2016 Technion 3DS and BizTec program.

Won
Dong
graduated from Seoul National University with a B.Sc. and M.Sc. in biological sciences. Having a keen interest in science education, he has been fortunate to have the pleasure teaching and mentoring high school and undergraduate students from different regions and backgrounds. During his masters, he worked in the university's Career Development Center and assisted organizing a career development program which provides university students with opportunities to visit top-tier companies/organizations and network with global industry leaders.

Won
Dong
served in the Korean Army for two years as a military camp counselor.
While in Israel,
Won
Dong
is interested in promoting bio-healthcare initiatives between Israel and South Korea, connecting innovators with companies, research institutes and investors.