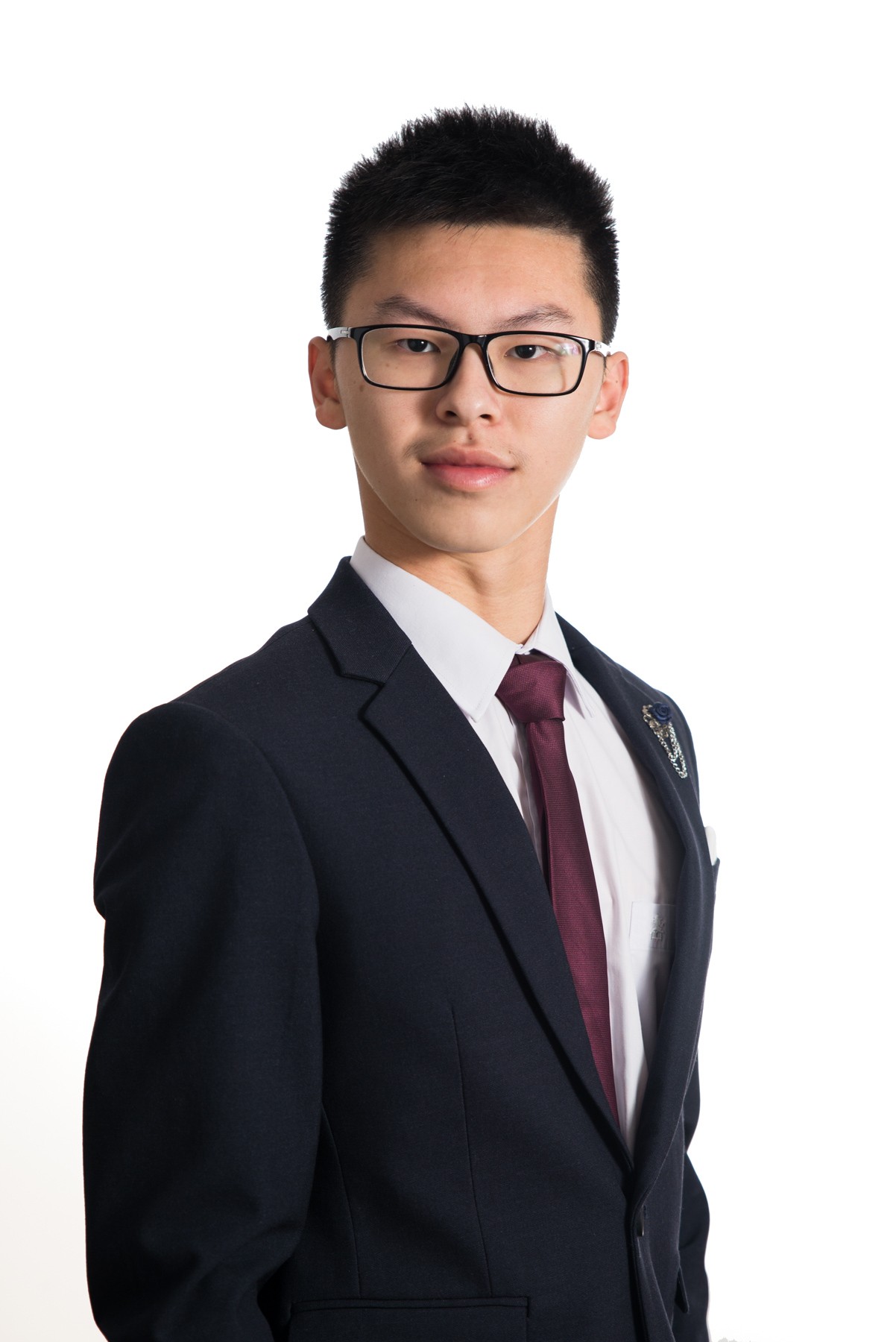 FELLOWS

Yihuang (Ivan) Liu
China
Yihuang (Ivan) Liu has ambitions to become a hi-tech entrepreneur and strives to promote technological communication and collaboration between China and Israel. He is in his final year of his International Baccalaureate Diploma Program at the Eastern Mediterranean International School (EMIS) in Ha'Kfar Ha'Yarok and on the Israel-Asia Tiger Cubs Track of the Israel-Asia Leaders Fellowship for high-school students who have exhibited exceptional leadership potential.
Over the summer, Ivan was invited to serve as a research assistant for a Harvard Business School professor who specializes in organizational psychology and business management. For the past three summers, he has participated in the Harvard Summit for Young Leaders in China, and was selected to HWeek Exchange Program in November 2015. Ivan was also accepted to the Junior Academy of The New York Academy of Sciences as a young researcher.
At EMIS, Ivan founded the MIT Launch Entrepreneurship Club, raising $10K for student start-up projects in collaboration with MIT. He has also served as the founder and president of the Finance Club and the Fundraising Committee, and is currently the leader and organizer for TEDx EMIS.
Passionate about psychology, Ivan served as the student psychology counsellor for his peers and community members. Additionally, last year, Ivan volunteered for Budo for Peace, teaching English and life skills to 20 children in a disadvantaged Arab village in Israel every week for seven months. Ivan is also the founder and CEO of Motick Inc., a startup dedicated to helping young people who lack motivation in their life.
In his spare time, Ivan enjoys playing ping-ping and badminton, as well as running, doing yoga and meditation. He also plays the saxophone and loves reading and writing.