WHERE ARE THEY NOW?
How are alumni of the Israel-Asia Leaders Fellowship impacting Israel-Asia relations?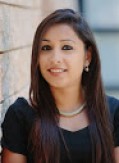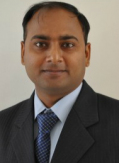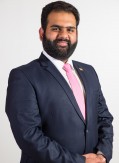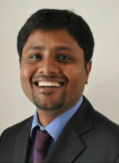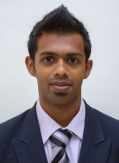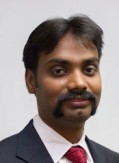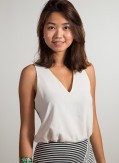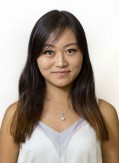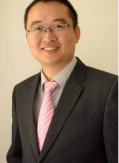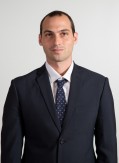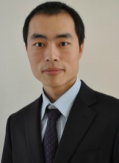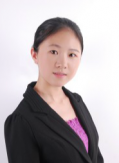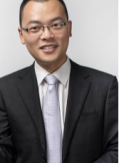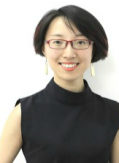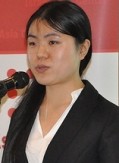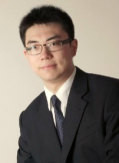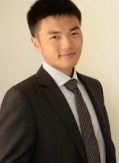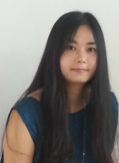 Limin Wang
China & Israel

Following the Israel-Asia Leaders Fellowship, Limin was appointed China Manager at the Israel Export & International Cooperation Institute.
Andrea Li-yen Lee
China, Taiwan & Israel

Following the Israel-Asia Leaders Fellowship, Andrea launched China's 'She Loves Tech' event and competition in Israel - promoting women in tech and tech for women. Andrea currently serves as the Business Development Lead at She Loves Tech in Israel, and recently took the Israeli winning team to Beijing, where they then went on to win the She Loves Tech global finals.
Cynthia Zhang
China & Israel

Following her participation in the Israel-Asia Leaders Fellowship, Cynthia was appointed Senior Associate of the China Desk at KPMG in Israel.
Edwards Lyu You
China & Israel

Edwards is the Co-Founder and CEO of Vadi Ventures, a Tel Aviv-based company aimed at supporting Chinese investors and entrepreneurs in Israel.
Alon Rasooly
Israel & China

During the fellowship, Alon was involved in initiatives to strengthen healthcare cooperation between Israel in China.
He is currently based in Shanghai, where he is exploring how aspects of Israel's community healthcare policy and practices can be applied to health policy in China. As part of this, he is conducting a bi-national research project in cooperation with Israel's National Institute of Health Policy Research and Shanghai's Health Development Research Center on the management of non-communicable diseases in China, with a particular focus on the prevention of diabetes.
Wang Jin is a research fellow at the Center for China and Globalization in Beijing, as well as at the Syria Research Center, at Xi'bei University in Xi'an. He is a regular commentator on China-Middle East relations and foreign policy for Chinese television media including China Global Television Network (CGTN). He is a columnist for several Chinese and Singaporean newspapers and news sites, and a regular contributor to The Diplomat magazine.
Cherry Xiaomei Jin
China

Cherry Xiaomei Jin works at the Zhejiang Provincial Center for International Medical & Health Cooperation, where she is the manager of provincial government funds for international medical exchanges. During her time on the fellowship, Cherry successfully facilitated multiple connections between Israeli healthcare managers and hospitals that are part of the Zhejiang Medical Exchange Program. She also worked with an Israeli incubator to build a database of Israeli start-ups in the fields of digital health and MedTech relevant for the Chinese market.
Daniel You Zhou
China

With a background in introducing foreign-produced medical equipment to the China market, Daniel utilized his time on the fellowship to create opportunities for Israeli medical device companies - focusing on medical devices for operating and emergency rooms - to enter the China market. He successfully closed deals with Israeli companies to handle their distribution in southern China. During his time in Israel, he also interned with Israel Healthcare Ventures, helping them engage with Chinese investors. He is now Investment Director at BioClub - the biggest internet platform of medical technology innovation and entrepreneurship in China.
Holo Xiaoxing Zheng
China & Israel

An award-winning producer of a health and lifestyle TV series for Shanghai Media Group, Holo, decided to utilize her time in Israel to explore a new career direction. During the fellowship, Holo wrote a regular blog for the Times of Israel's Chinese edition.
In March 2016, Holo launched China's first accelerator in Israel - TechCode Israel - helping Israeli start-ups enter the China market. The opening ceremony took place in the presence of China's Vice Premier Liu Yandong, China's Science & Technology Minister Wan Gang, Israel's Chief Scientist Avi Hasson, and China's Ambassador to Israel Zhan Yongxin.
The Israel center is now serving as the headquarters of Techcode's European accelerators. In addition to serving as General Manager of Techcode Israel, Holo also heads the operations of Techcode's centers in Moscow and Helsinki.
Huiruo Li
China

During her year in Israel, Huiruo served as the Israel Coordinator for the Sichuan Academy of Social Sciences and their new Israel Research Center in Chengdu, for which she coordinated an innovation summit and various events with leading Israeli personalities in China. She also served as Project Manager at PEMRED China - a Swiss-Israeli-Chinese JV, providing cutting-edge particle emission reduction solutions to alleviate PM2.5 pollution in China and other Asian-Pacific countries.
She is a founding member of China-Israel Exchange, an organization created to connect Chinese cities with Israeli clean technologies.
Jianfei Zhu
China

Following the fellowship, Jianfei worked for several private equity funds in China, in the fields of cleantech and water technology, coordinating their engagement with Israel and investment in Israeli companies. He is currently Senior Investment Manager at GP Capital in Shanghai, responsible for their investments in Israeli technologies.
Ruihang Pu
China

While on the fellowship, Ruihang participated in the China-Israel Economic Leaders Track at China-Israel Economic Task Force in the Prime Minister's Office with Israeli fellow, Iren Reznikov, through which he researched, identified and drafted detailed plans for initiatives to strengthen Israel-China economic relations through human capital exchange.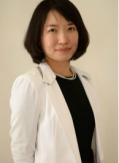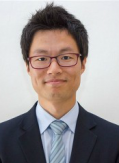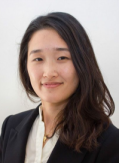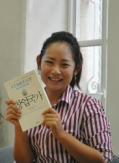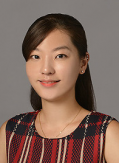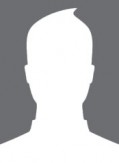 With a professional background in law and finance, Aryo worked with the Israel-Indonesia Chamber of Commerce while in Israel to co-publish and launch the Bahasa Indonesian translation of the book Start-Up Nation. The launch event took place in in Jakarta in November 2015, in the presence of some of Indonesia's leading business people and journalists. He is the founder and CEO of Kadima - a business consulting and investment firm to help facilitate stronger business ties and opportunities for cooperation between the two countries. He is also a co-founder of Start-Up Forum Indonesia.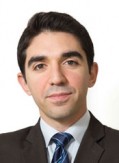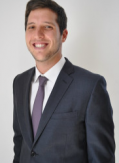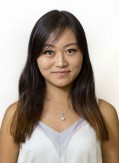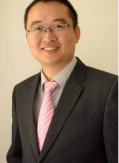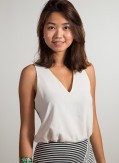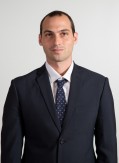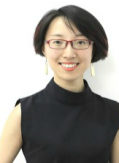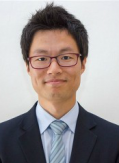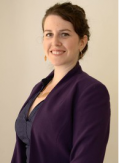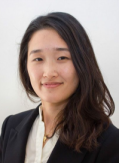 62 Young Leaders

from 12 Countries
75%
of our alumni are now
directly engaged
in shaping Israel-Asia relations in…

60+
Israel-Asia delegations of investors and journalists coordinated

10
Israel-Asia
ventures launched

27
Israel-Asia bridge-building initiatives developed

53
Israel-Asia conferences and events coordinated by alumni

20
Alumni are working in key positions at Israeli companies in Asia or Asian companies in Israel
6
Alumni working at Asian government ministries or Israeli embassies in Asia

Our alumni have facilitated dozens of deals and tens of millions of dollars in investment from Asian investors in Israeli companies