Fellowship Alumni Impact: China's first accelerator launched in Israel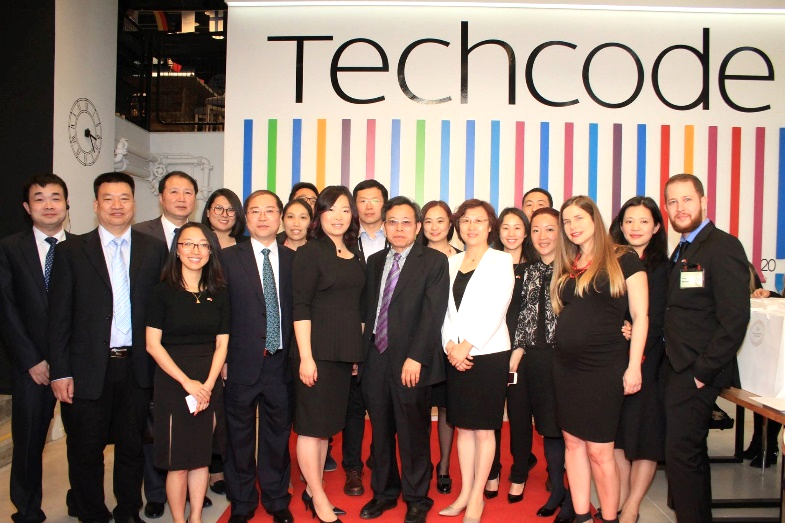 In March 2016, Israel-Asia Leaders Fellowship alum, Holo Zheng, launched China's first accelerator in Israel.
The opening ceremony took place in the presence of China's Vice Premier Liu Yandong, China's Science & Technology Minister Wan Gang, Israel's Chief Scientist Avi Hasson, and China's Ambassador to Israel Zhan Yongxin.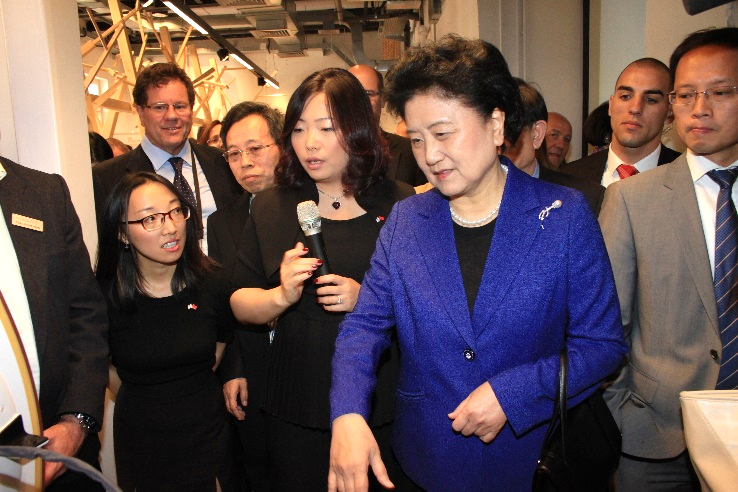 TechCode Israel China Innovation Center – housed in a newly renovated building in the heart of Tel Aviv's start-up hub on Rothschild Boulevard – will help Israel start-ups in the verticals below enter the China market through business mentorship, professional support, and direct access to Chinese investors, government and industrial parks.
AI & Big Data | Hardware | Pharmaceuticals | Medical Devices |
Smart Transportation | Agritech | Cleantech & Energy | Industry 4.0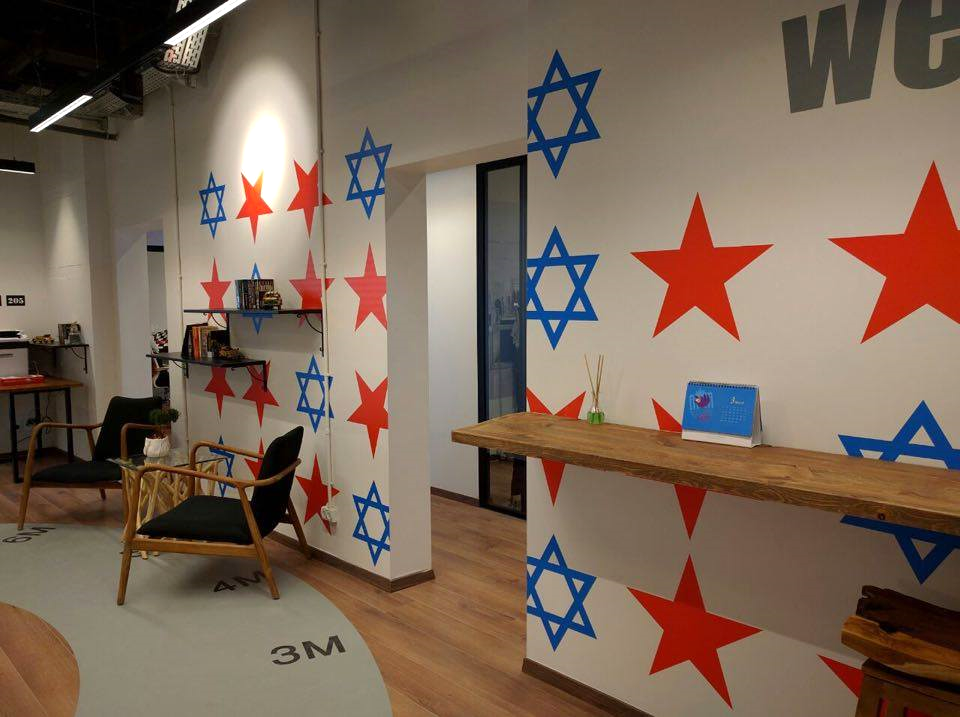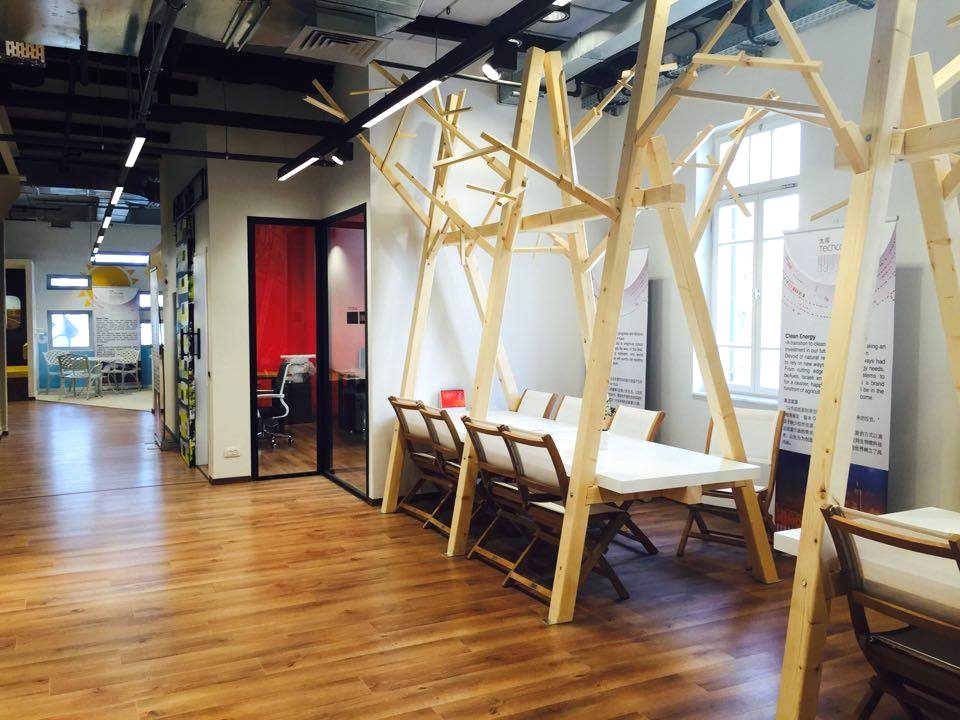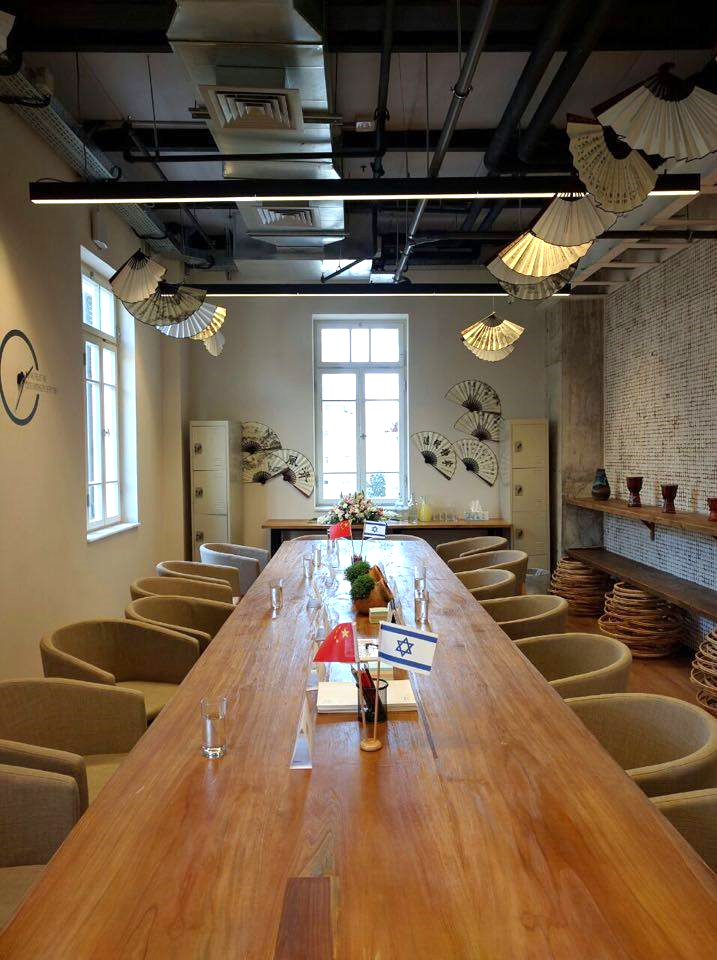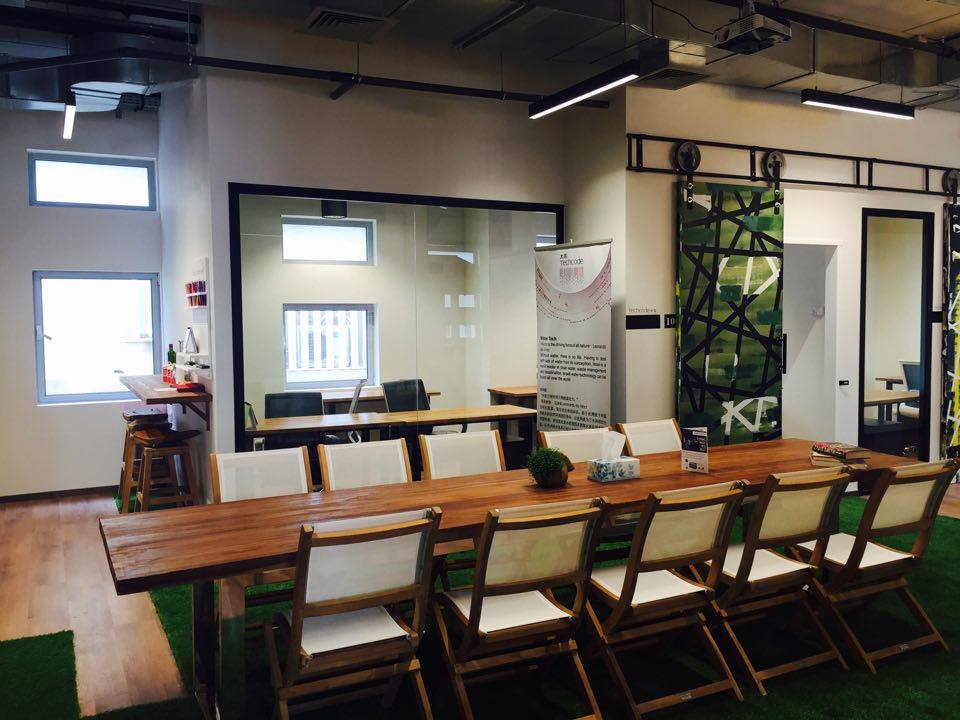 TechCode Israel is part of a global chain of Chinese accelerators. Other TechCode branches are located in Beijing, Shanghai, Shenzhen, Hebei, Silicon Valley, Seoul and Berlin.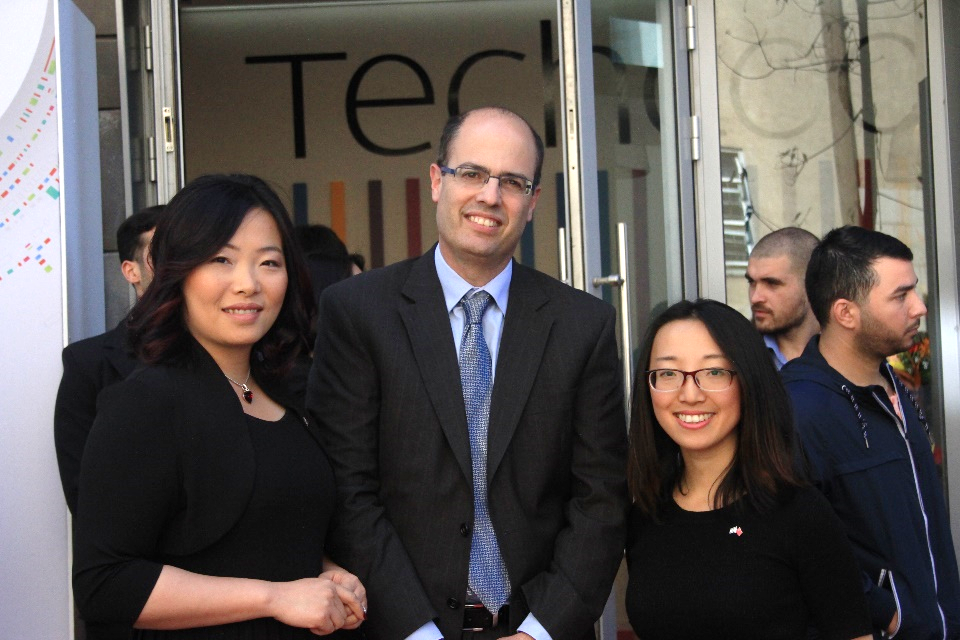 Holo was a fellow on the Israel-Asia Center's 2014-15 Israel-Asia Leaders Fellowship. Prior to coming to Israel, Holo was an award-winning producer of a health and lifestyle TV series for Shanghai Media Group.
More details about TechCode Israel
Learn more about TechCode worldwide
Connect to Holo on LinkedIn