Israel-Asia Center partner of International Development Day Conference at Knesset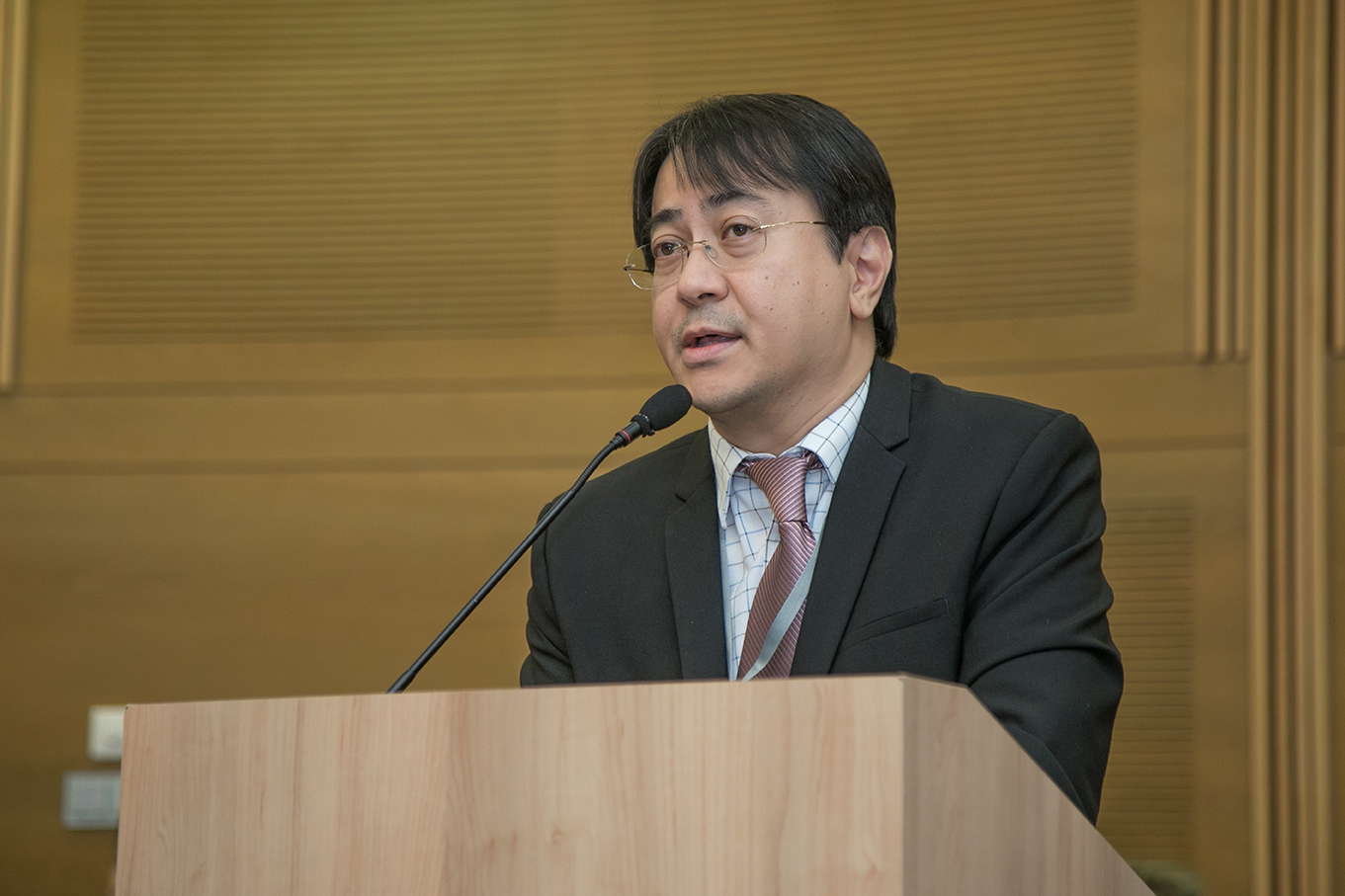 On January 23, the Israel-Asia Center was an organizing partner of the Annual International Development Day Conference held at the Knesset (Israeli parliament).
The initiative – run by the
Society for International Development (

SID) in

 Israel
– aims to maximize the potential of Israel's engagement in the developing world, and recognizing the role of distinguished Israelis who have made significant contributions to developing countries.
The event, included a discussion on how different sectors in Israeli society – government, private sector and civil society – can effectively work together, while also collaborating with the world Jewry and international organizations on international development issues.
Among the keynote speakers was Amb. Neal Imperial, Ambassador of the Philippines to Israel, who spoke on a panel discussing Israel-Philippines collaboration in agritech, water tech, training and education as well as the potential for continued collaboration in the future.
During the conference, a new parliamentary Caucus for Strengthening Israel's Impact in the Developing World was inaugurated, headed by MK Ksenia Svetlova (Labor) and Chairman of the Subcommittee for Foreign Affairs and Public Diplomacy MK Robert Ilatov (Yisrael Beiteinu).