EVENTS
PAST EVENTS
Training India's 400 Million Millennials
Date September 10, 2017
Location
Campus TLV
Google
Training India's 400 Million Millennials:
The challenge of skilling-up the world's largest workforce – and emerging opportunities in training and HR tech
This interactive panel discussion explored the role of India's millennial generation in driving growth in the world's fastest growing economy; challenges facing India's millennials and Indian industry in skills development and transformation, HR recruitment, and skills recognition on a mass level; the knowledge and skills gaps that exist between universities/colleges and industry and how this needs to be bridged on a mass scale; and how India could be setting a global template for managing the world's largest workforce.
The event also explored Prime Minister Modi's 21st Century vision for India, including the Skill India campaign, the industry bodies and educational institutions that are forming partnerships to attract and train 400 million people in skilled work by 2022; and how this is creating a consistent and robust pipeline of talent to fuel Modi's other project, 'Make in India'.
Lastly, the event examined, following Prime Minister Modi's visit to Israel in July 2017, what incentives and support infrastructure exist for Israeli companies seeking to tap into this market, and where are the opportunities for Israeli tech – specifically in the training and HR sectors.
Sunday, September 10th, 2017
6 p.m. – 8 p.m.
Campus Tel Aviv – Google
Electra Tower, 34th Floor
98 Yigal Alon St, Tel Aviv
Speakers:
Vinay Murthy – Founder & CEO, Antal Infotech India; Executive81
Akshay Cherian – Co-founder, Biz Sherpa; Co-founder, Meta Results
Ishai Ram – Global VP, Sela Group
Hilly Hirt – Deputy Director, Pears program for Global Innovation
Moderator:
Yuval Susskind – CEO, PolyNation Ventures
________________________________________________________________________________________________
About the Speakers:

Vinay Murthy is a serial entrepreneur with over 15 years of experience in the human capital management sector, servicing Fortune 100 clients in India and overseas. He is the CEO of Antal Infotech, a JV with Antal UK for high-end IT hires for temp hiring in India. The company has grown to over 200 staff in three years. He is also an evangelist for talent transformation in India, and is determined to achieve of the goal of elevating 100 million lives over the next decade through online talent platforms.
Akshay Cherian is the Co-Founder of Business Sherpa, focusing on accelerating businesses from start-up to scale-up. Cherian also co-founded MetaResults and has co-led 50 innovation projects for mid-sized & Fortune 100 companies with over $10 million in results. He is the lead coach on innovation, sales and marketing teams, coaching 21 product teams, at the Institute of Product Leadership. he has also co-authored a book, Great Work Hack.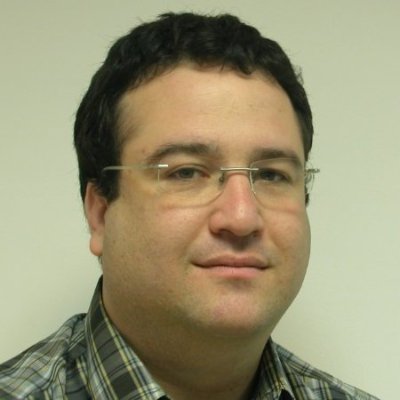 Ishai Ram is the Global Vice President at Sela Group. Sela provides consulting, outsourcing and training services to over 1,000 clients globally, and has been delivering training solutions to tech companies in India for the past decade.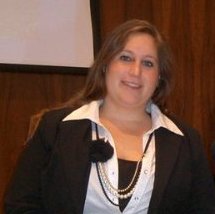 Hilly Hirt is the Deputy Director of the Pears Program for Global Innovation, harnessing the power of values-driven Israeli innovation to address the needs and challenges of 85% of the world population.  Formerly, she served as the Commercial Officer at the Embassy of India in Israel, where she assisted Israeli and Indian companies to identify business collaborations, partnerships and investment opportunities. She is also a member of the Selection Committee of Israel-Asia Center's Israel-Asia Leaders Fellowship – a program focused on building future leaders in Israel-Asia relations.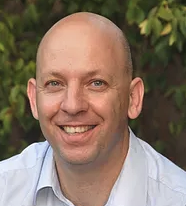 Yuval Susskind is CEO of PolyNation Ventures, an initiative merging Israeli and Indian business partners, towards forming a solid & sustainable business foundation for launching Israeli innovation into India.
________________________________________________________________________________________________
In Partnership with PolyNation Ventures