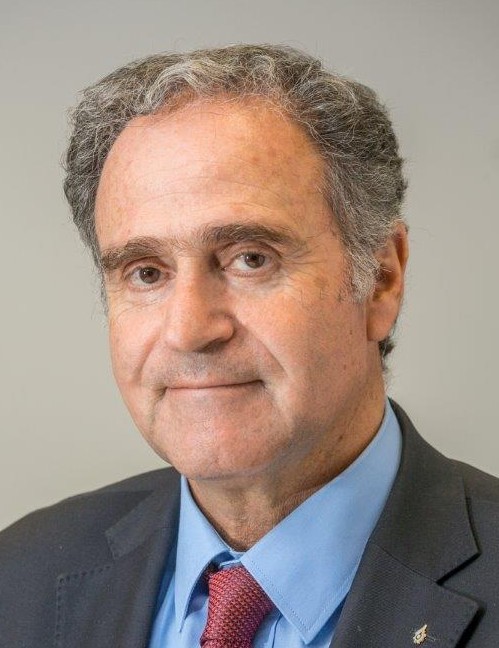 Advisory Council

Dan Catarivas
Advisory Council Member
Dan Catarivas presently holds the position of Director General – Foreign Trade and International Relations at the Manufacturers' Association of Israel and is in charge of International Relations at the Federation of Israeli Economic Organizations (FIEO).
He is also the Israeli coordinator of the India-Israel CEO Forum – established during the visit of Prime Minister Modi to Israel in July 2017. The Forum is composed of 30 top CEOs  from Israel and India  and held its second meeting  during the visit of Prime Minister Netanyahu to India in January 2018.
Prior to his current roles, he served for twenty-five years with the Israeli Government. His last position was Deputy Director General for International Affairs at the Ministry of Finance. In 1994 prior to his position in the Ministry of Finance, Mr. Catarivas established the Middle East Department within the Foreign Trade Administration at the Ministry of Industry, Trade and Labor. He served as Chairman of the Trade Committee of the Multilateral Economic Negotiations (REDWG) that was part of the peace negotiations.
Mr. Catarivas served as the first Economic Counselor of Israel in Beijing, China, and between 1982-1984 served as a representative of the Ministry of Industry, Trade and Labor in the Israeli Liaison Office in Beirut, Lebanon. Mr. Catarivas graduated from the Hebrew University in Jerusalem with a Bachelor's degree in Economics and Political Science. He holds an M.Sc. degree in Economics from the London School of Economics in the field of European Economic Integration and a Diploma from College D'Europe in Bruges, Belgium, in the field of Advanced European Studies.