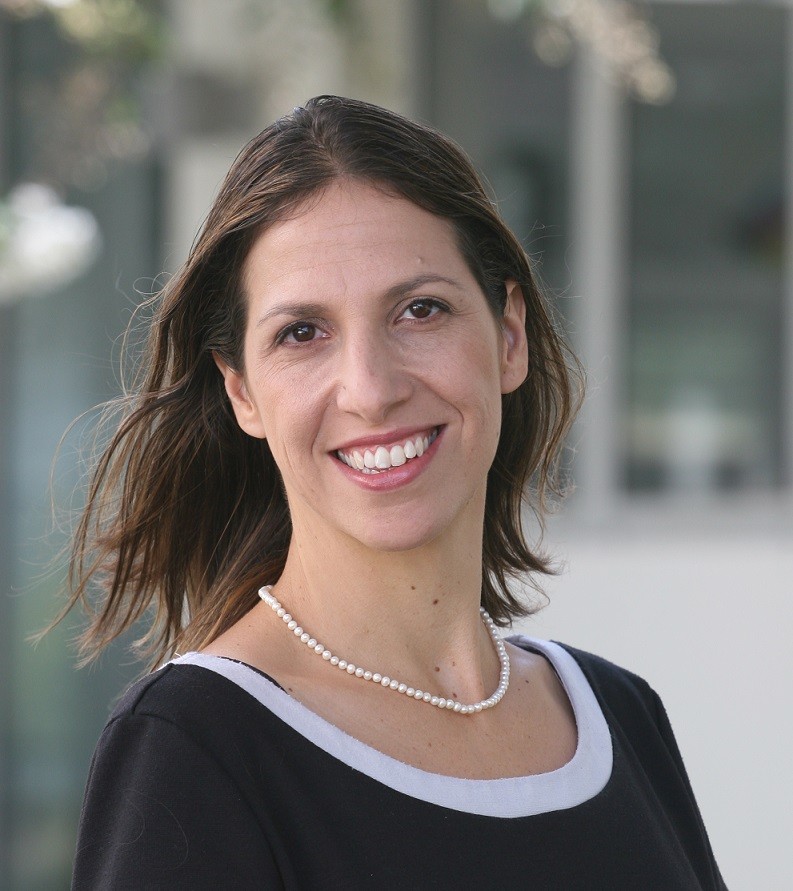 Staff

Michal Sarig-Kaduri
Director of Programs & Strategic Partnerships

michal.sarig@israelasiacenter.org

Michal Sarig-Kaduri is the Director of Programs & Strategic Partnerships at the Israel-Asia Center.
As a former diplomat and a human rights lawyer, Michal has over 10 years' experience in international relations and diplomacy as well as international law. Between 2010 and 2014, Michal served as Deputy Chief of Mission and Spokesperson at the Embassy of Israel in Singapore.
She also filled different roles at the Israeli Ministry of Foreign Affairs throughout the years, including at the International Organizations and Human Rights Department, Euro-Asian Department, South-East Asia Department and the Department for Combating Anti-Semitism.
Michal holds an LLB in Law from Tel Aviv University, a B.A in Sociology and Anthropology and an M.A in Government Law & Society, from Tel Aviv University. She completed her legal Internship at the Diplomatic and Civil Law Department, in the Ministry of Foreign Affairs.
Subsequent to the completion of her International Baccalaureate studies at Li Po Chun United World College in Hong Kong, Michal joined the Israeli Defense Forces to complete her mandatory service, where she served as a medic as well as a training instructor.
Michal also volunteers as a synchronized Swimming referee at national and international championships, as she is a former synchronized swimmer herself.
Michal has traveled, worked, studied and volunteered in various Asian countries including China, Nepal, Singapore, Thailand, Vietnam, East Timor and South Korea, and speaks Bahasa Indonesian.