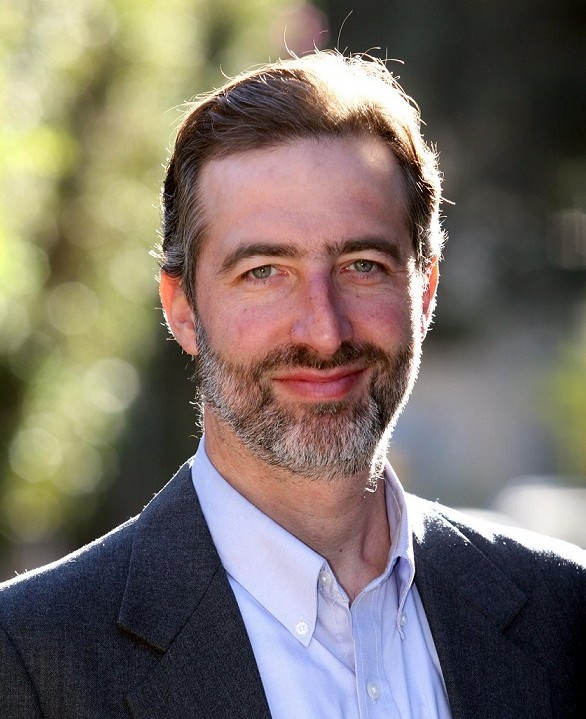 Advisory Council

Saul Singer
Advisory Council Member
Saul Singer is the co-author, with Dan Senor, of the best-selling book Start-Up Nation: The Story of Israel's Economic Miracle. He is a former Editorial Page Editor and columnist at the Jerusalem Post. Tom Brokaw called Start-Up Nation, "a playbook for every CEO who wants to develop the next generation of corporate leaders." The book has reached #5 on the New York Times and Wall Street Journal business bestseller lists, and is also a bestseller in Israel, India, and Singapore.
The book has sparked reactions as diverse as Israeli Prime Minister Binyamin Netanyahu declaring, "We are the Start-Up Nation!" to CNN's Fareed Zakaria calling it "A book every single Arab businessman, Arab bureaucrat, and Arab politician should read."  Citing Start-Up Nation, the Economist proclaimed, "Over the past two decades Israel has been transformed from a semisocialist backwater into a high-tech superpower." The book is published in 30 languages, including Chinese, Korean, Japanese, Indonesian, Vietnamese, Thai and Mongolian.
He has given numerous keynotes relating to Israel and innovation, including in Beijing, Sydney, Sao Paulo, Madrid, Seoul, Prague, Brussels, Berlin, Bogota, Santiago, Singapore, Toronto, Nairobi, Oslo and widely throughout the United States.
In Israel, Mr. Singer has briefed visiting executives from or spoken at the Israeli headquarters of companies such as: Johnson & Johnson, Proctor & Gamble, Xerox, Mars, General Electric, IBM, AT&T, Alcatel Lucent, Medtronic, Microsoft, and Dupont. In addition to the Israel-Asia Center, he serves on the advisory boards of Vintage Investment Partners, an Israeli fund of funds, and Tevel B'Tsedek, an Israeli NGO working in Nepal.  He is also on the Innovation and Science Australia board, a government-appointed body overseeing Australia's innovation system.
Before moving to Israel in 1994, he served for ten years as an advisor to different U.S. Members of Congress and on the staffs of the U.S. House Foreign Affairs and Senate Banking Committees. He lives in Jerusalem with his wife and three children.