Video series TRAINS VIETNAMESE FARMERS IN ISRAELI AGRITECH PRACTICES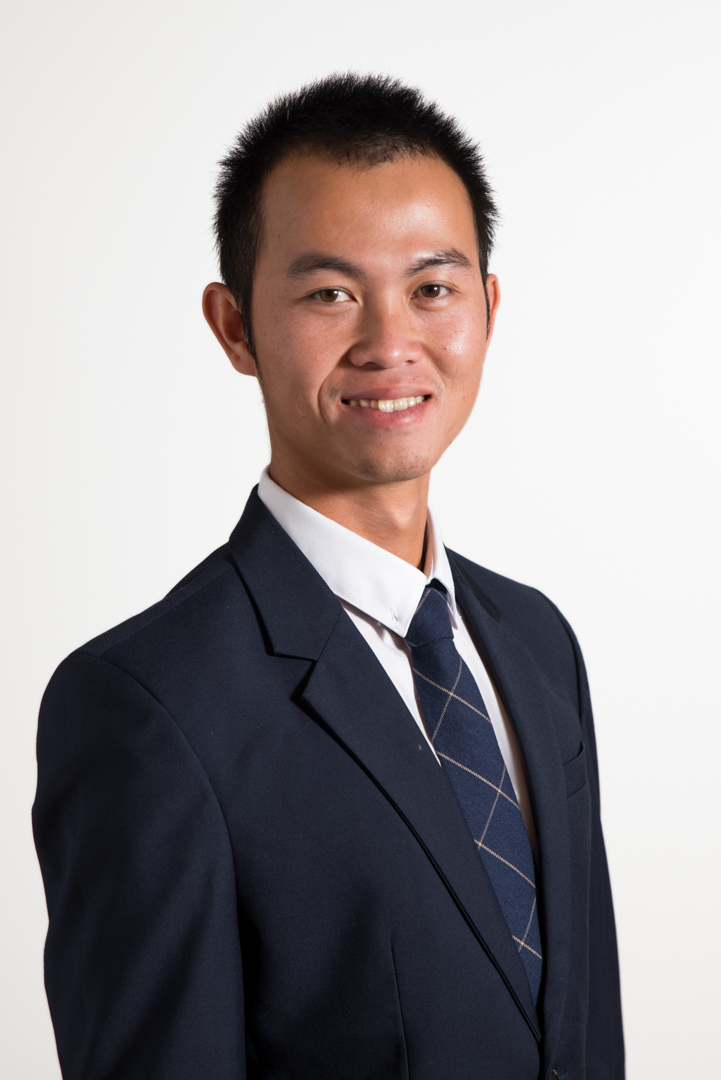 Israel-Asia Leaders Fellow, Trung Nguyen from Vietnam, has launched a series of short videos in Vietnamese training Vietnamese farmers in Israeli agritech practices.
The initiative – Farmer Up – shares expertise on Israeli agritech practices drawn from interviews with Israeli farmers and agricultural experts.  The videos are posted twice a week on the Farmer Up YouTube Channel, with additional posts on the Farmer Up  Facebook page.
Videos cover topics such as how to increase the amount  of sugar in oranges, transportation and longer-term storage of produce, organic prevention and management of weeds, how to raise livestock near house s without the smell of manure, how to build a successful grape eco-tourism farm, and how to find investment for agri-businesses.
Trung, who is himself a farmer and owns a food production company in Vietnam, says that he began the initiative for "Vietnamese farmers who lack resources and [often struggle] finding solutions to many of these challenges".
The Israel-Asia Leaders Fellowship is a high-impact 8-month program for students and young professionals focused on building future leaders in Israel-Asia relations.