Israel-Asia Leaders Fellowship

Program Overview
The Israel-Asia Leaders Fellowship develops and invests in future leaders in Israel-Asia relations by providing Israeli and Asian students studying in Israel with the high-level access, contacts, skills-set and support network necessary to build long-term, strategic partnerships between Israel and Asia in their professional fields.
The 8-month program is part-time and is designed to supplement students' existing university study programs in Israel.

Where are they now?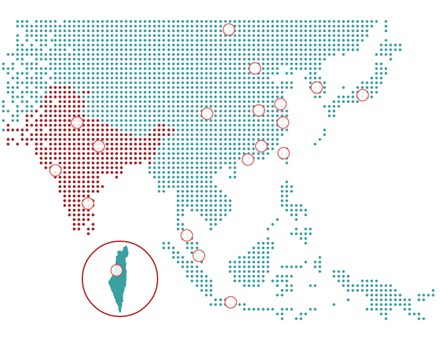 Where are they now?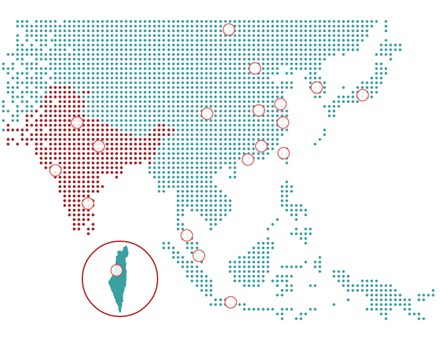 Program Components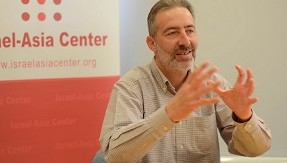 Seminars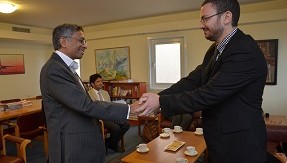 Asia Series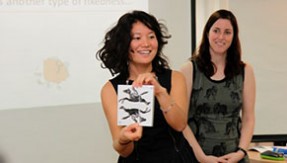 Skills Workshops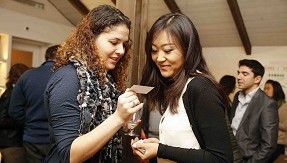 Networking
Mentors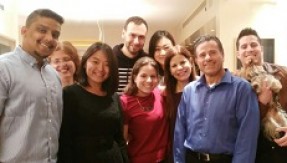 Host families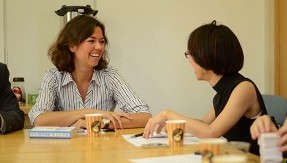 One-on-One Consultations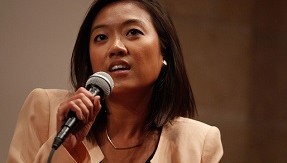 Projects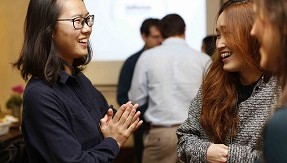 Alumni Network
TESTIMONIALS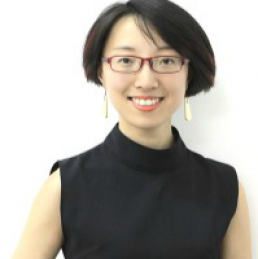 Holo Xiaoxing Zheng
General Manager - Techcode Israel
The Israel-Asia Center showed me a complete landscape of the Israeli innovation ecosystem and paved the way for me to initiate Techcode Israel, the first Chinese incubator in Israel.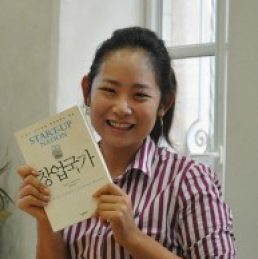 Lee Jae Eun
Press Officer - Embassy of Israel in Seoul; Author - Color Me Israel
While I am promoting Israel in Korea as a Start-Up Nation, I always need to explain what is the Israeli start-up ecosystem. Then all the amazing experiences that I had through the fellowship are so helpful.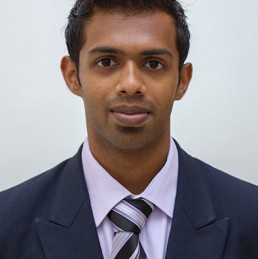 Vishal Dharmadhikari
Founder - India Cyber Connect - India
The Israel-Asia Leaders Fellowship provides Asian students [in Israel] with the tools needed to make a difference between nations. The networking opportunities, field trips, mentorship, fellowship projects, and guidance of committed individuals at the Israel Asia Center provided me with a strong foundation for creating India Cyber Connect.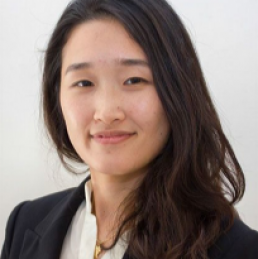 Jiyeon Ha
Head of Business Development, Korea - Payoneer Israel
The Israel Asia Leaders Fellowship has been, and continues to be, a genuinely life-changing process for me. It's enabled me to develop essential skills and it's given me the confidence to originate ideas and motivate teams.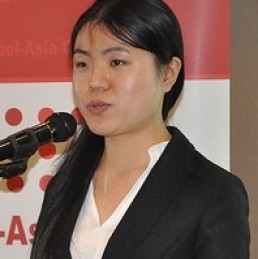 Li Huiruo
Co-Founder - China Israel Exchange
The Israel-Asia Leaders Fellowship provided me with a greater horizon, professional network and invaluable mentorship from which I will benefit for a lifetime. You never know your potential until someone helps you unlock it.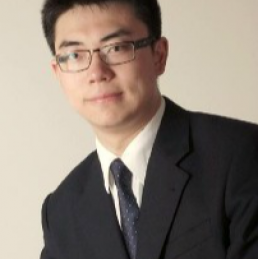 Jianfei Zhu
Senior Investment Manager - GP Capital, China
The Israel-Asia Leaders Fellowship opened the door of Israel for me, paving the way for me to connect personally [and] professionally through countless professional networks and cultural events. It will always be the perfect platform for me to act in the Israel-China business scene.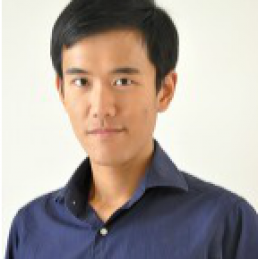 Howe Wang
Senior Consultant - Navigant Economics
The Israel Asia Leaders Fellowship is a community of visionaries, leaders, and most importantly family and friends. It has and will continue to inspire and push me to confront bigger challenges and reach for higher goals in life.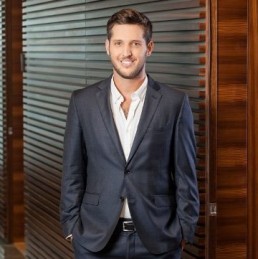 Amit Kurz
Head of Alternative Investments - Sweetwood Capital
Being one of the first Israelis on the fellowship has been an incredible experience. I think it's one of the best platforms there are for young students in Israel to do if they really want to understand about the Israeli-Asian relationships.
SUPPORTERS OF THE ISRAEL-ASIA LEADERS FELLOWSHIP
The Israel-Asia Center would like to thank the following for their support:
Mr. Yosef Abramowitz
Amb. David & Caroline Adelman
Anonymous
Ms. Paula Begoun
China Israel Exchange
The Chouraqui Family of Hong Kong
Mr. Andrew L. Cohen
Mr. Peter Corne
Dehres
Ms. Etty Djoodah
Gabriel Consult
Gorlin Family Foundation
Mr. Daniel Green
Hinrich Foundation
Mr. Alan Horowitz
Dr. Avraham Kadar
Mr. Seth Kaplan
Mr. Daniel Kirwin
Korff Family Foundation
Mr. Harvey Krueger
Mr. Jon Medved
Mr. Robert L. Meyer
Mr. Daniel Mintz
Mr. Charles Monat
Parasol Foundation Trust
Pears Foundation
The Prime Minister's Office, Israel
PT Investments
Ms. Irith Rappaport
Mr. Peter Reisman, C-Bridge Capital Partners LLC
ROI Microgrants
Start-Up Nation Central
Tauber Foundation
Techcode Tel Aviv
Technology Asia Consulting
The Theil Family of Hong Kong
Tiberias Travel
Ms. Jing Wang
The Weinberg Family of Hong Kong