Empowering and connecting the Israel-Asia leaders of tomorrow

HOW IT WORKS
Upcoming Programs
Israel-India Leaders Scholarship
For Indian Female Aspiring Entrepreneurs
-Full scholarship at Tel Aviv University's IMBA program
-Leadership training with top business & innovation leaders
-Seed funding for Israel-India venture
Apply Now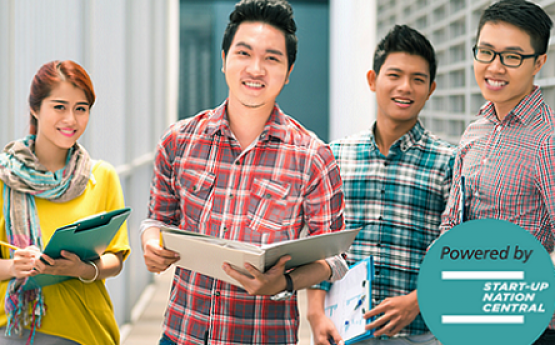 Israel-Asia Micro Grants
For Alumni of the Israel-Asia Leaders Fellowship
Small grants designed to empower alumni of the Israel-Asia Leaders Fellowship to strengthen Israel-Asia cooperation in innovation and entrepreneurship.
Apply

Notice Board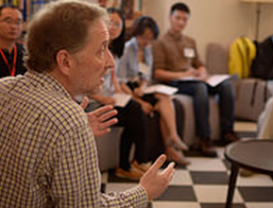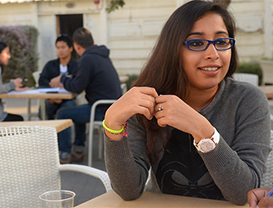 Op-Eds and Articles

Breaking Barriers – The Indo-Israeli Cybersecurity Alliance
By Israel-Asia Leaders Fellow, Vishal Dharmadhikari
Cybersecurity can progressively stand out as economic and political cornerstones of a vital partnership between two natural allies; Israel and India.
Read More


Korean Official: Koreans Smarter, Israelis Braver
Israel-Asia Leaders Fellow, Jiyeon Ha
Koreans are even smarter than Jews, but Israelis are much braver, Vice Minister of Science, ICT and Future Planning, Jong-lok Yoon has claimed.
Read More

Israel-Asia News